Finding the right courses that can help you advance your professional skills can be hard or expensive to do. In the era of information overload it is rather difficult to understand which course can be something useful for you.
That is why ⋮IWConnect decided to provide free courses for everyone who wants to learn something new or enhance their professional knowledge, and thus advance their career. If you want your resume to stand out among hundreds of others, if you want to make yourself more visible, visit FYnderFY and you can start gaining new skills and passing courses that will enrich your professional portfolio.With less than seven seconds spent per resume, what is the chance of yours making the right impression?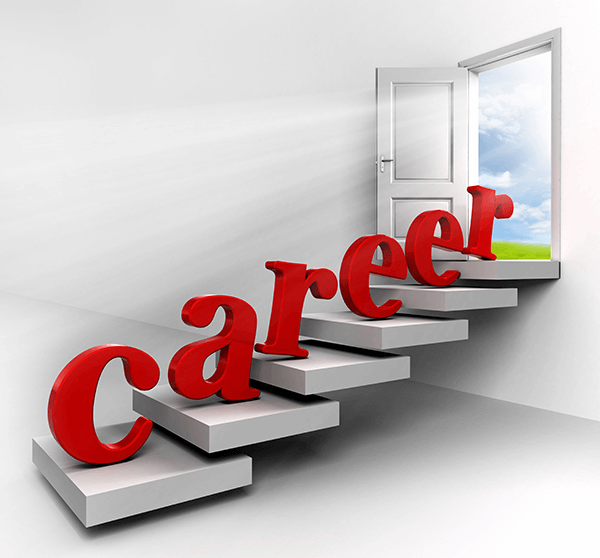 Something close to zero! With FYnderFY you can promote your verified and quantified knowledge and skills. Students or professionals can search, find and be matched with jobs and build their professional digital brand and online resume. We believe that the use of e-learning can help a lot of candidates get the skills and afterwards the job they always wanted.