Starting something for the first time is always challenging. We all remember our first day of school, our first day of college, and our first day at a new job. In that manner, making the onboarding process as welcoming as possible is very important. ⋮IWConnect believes in the power of first impressions, so we tend to enhance the first day and month in the company for newcomers as much as we can. Following is the story of one of our recent hires Biljana Jovanoski and her first month at ⋮IWConnect.
Who is Biljana?
I am an experienced IT professional with experience and knowledge gathered through working in teams of international and domestic companies in the fields of IT Development and Software design. My career in IT began back in 2001 and I have witnessed a lot of technological innovations and changes in the IT sector, but one thing remained constant throughout the years, and that is my desire to grow and constantly upgrade my technical skills.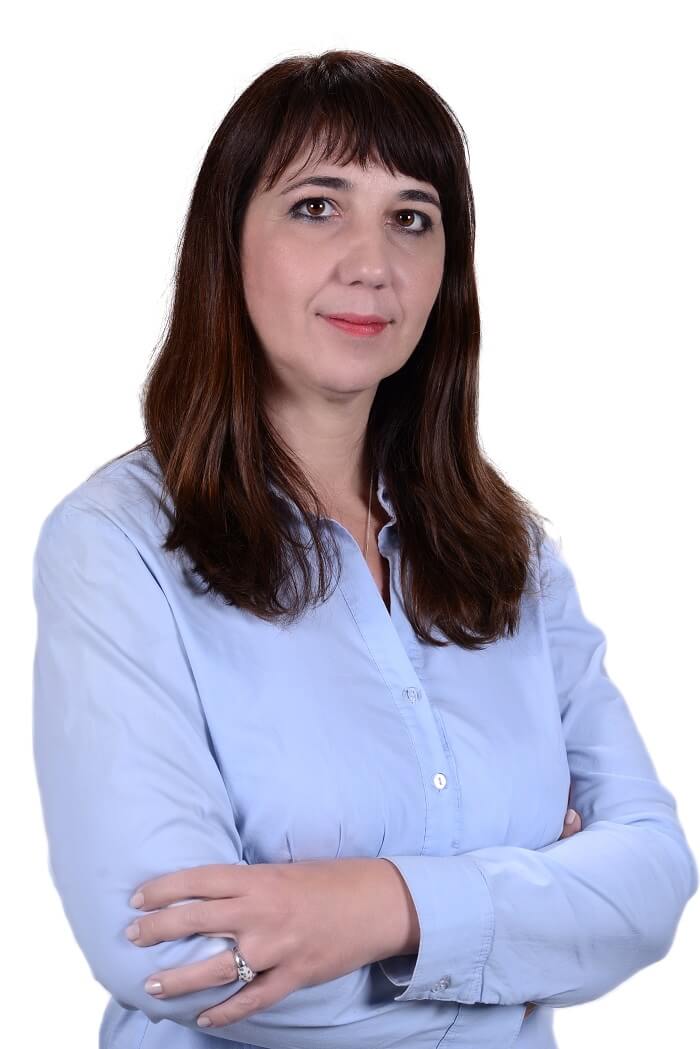 Why did you decide to join ⋮IWConnect?
When I got the opportunity to work in ⋮IWConnect I did my research online and through great professionals that I knew were part of the company already. I learned that ⋮IWConnect is a global, multi-disciplinary, integration consultancy company and has a great working environment that nurtures creativity. It was a challenge and an honor to join such a company and I saw an opportunity to expand my experience in different areas. Also working with an award-winning integration platform such as SnapLogic seemed like an outstanding chance.
You are part of the company for 2 months now, how was the first day at ⋮IWConnect?
The first day was very organized and marked the beginning of the onboarding process. I got my welcome package which was very nice and I got to meet the people in the office. The process itself made me feel at home since day one. The closeness among the colleagues in the office made me feel like I joined a company where you will always have someone to rely on.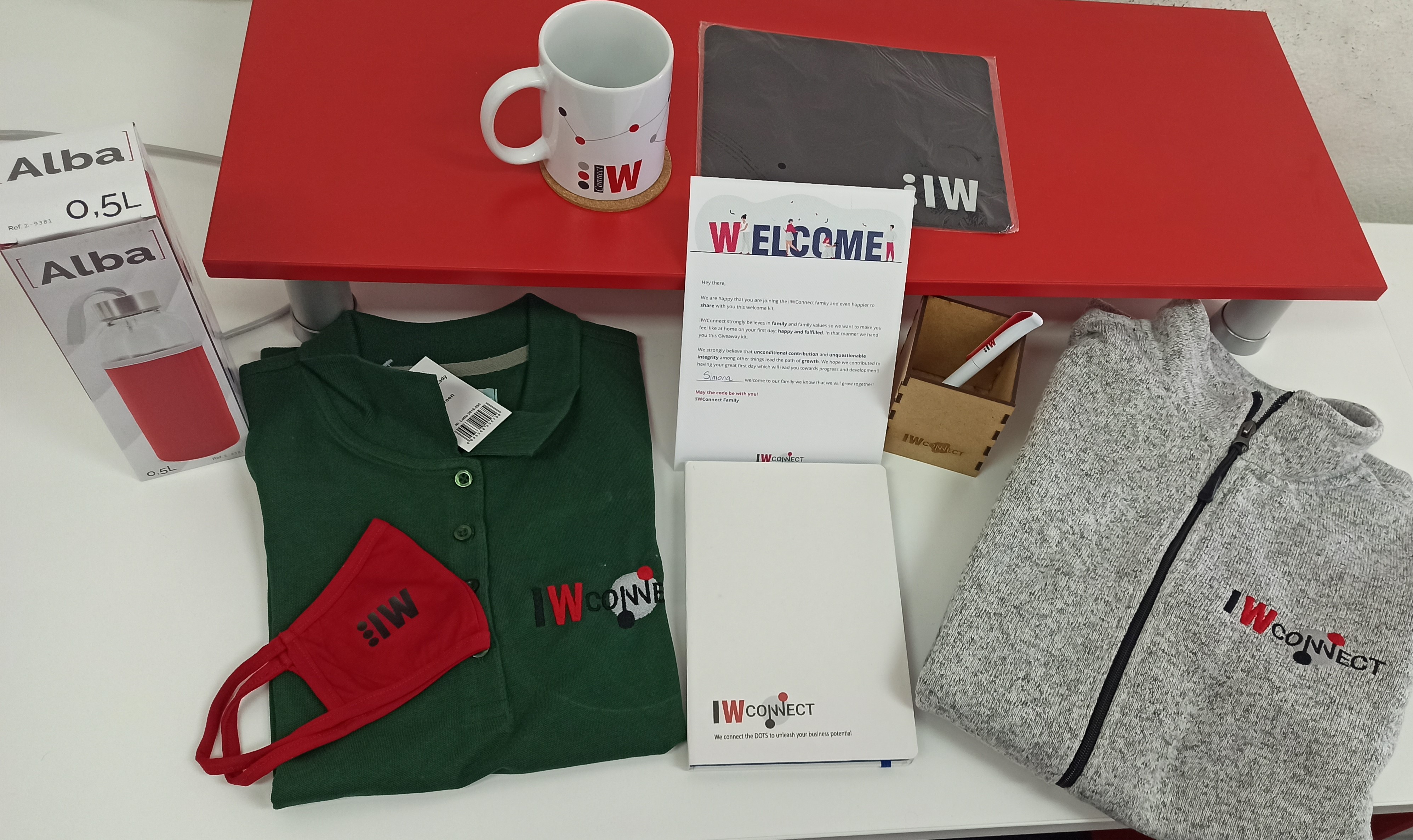 Did you feel welcomed to the company?
I felt very welcomed in the company. My colleagues very quickly and systematically introduce me to the project, I got time to get training in SnapLogic and got certified, so 1 month later I was able to work and contribute to the projects. Also, they made sure we spend enough time together so we can get to know each other a little better and get acquainted with our working styles. One of the most important things in delivering quality is to work as a true team and trust each other. I sense that the level of trust is high in ⋮IWConnect which is another assurance I made the right choice to join the company.
If you could describe your onboarding process in one word what would that be?
Organized.
Two months later, do you think you made the right decision to join ⋮IWConnect?
Yes. When you are part of another environment where you are greatly appreciated deciding to change the course of your career it's a bit difficult. But, I am glad that I decided to join cause even in such a short period in the company I can feel the benefits of being part of a very well-organized team and being part of some great challenging projects. I am sure we will write a lot of success stories together.