The role of integration is crucial in the process of digital transformation. There are a lot of integration tools but one of the most popular ones, trusted by Coca-Cola, Adobe, Netflix, and many others is MuleSoft. In the following interview take a grasp on what MuleSoft is, explained in detail by our team.
What is integration?
David: Integration is the process of connecting several different systems to work as a whole. In the context of IT, integration refers to the end result of a process that aims to merge different subsystems, so that the data contained in each of them will become part of a larger, more comprehensive system that will ideally, quickly, and easily share data when needed. The concept of a bike is often used to explain integration because to ride your bike you must have all parts in place and properly positioned to ride it. Another great analogy is a puzzle. To get a whole picture, you must put a lot of small pieces in their proper place.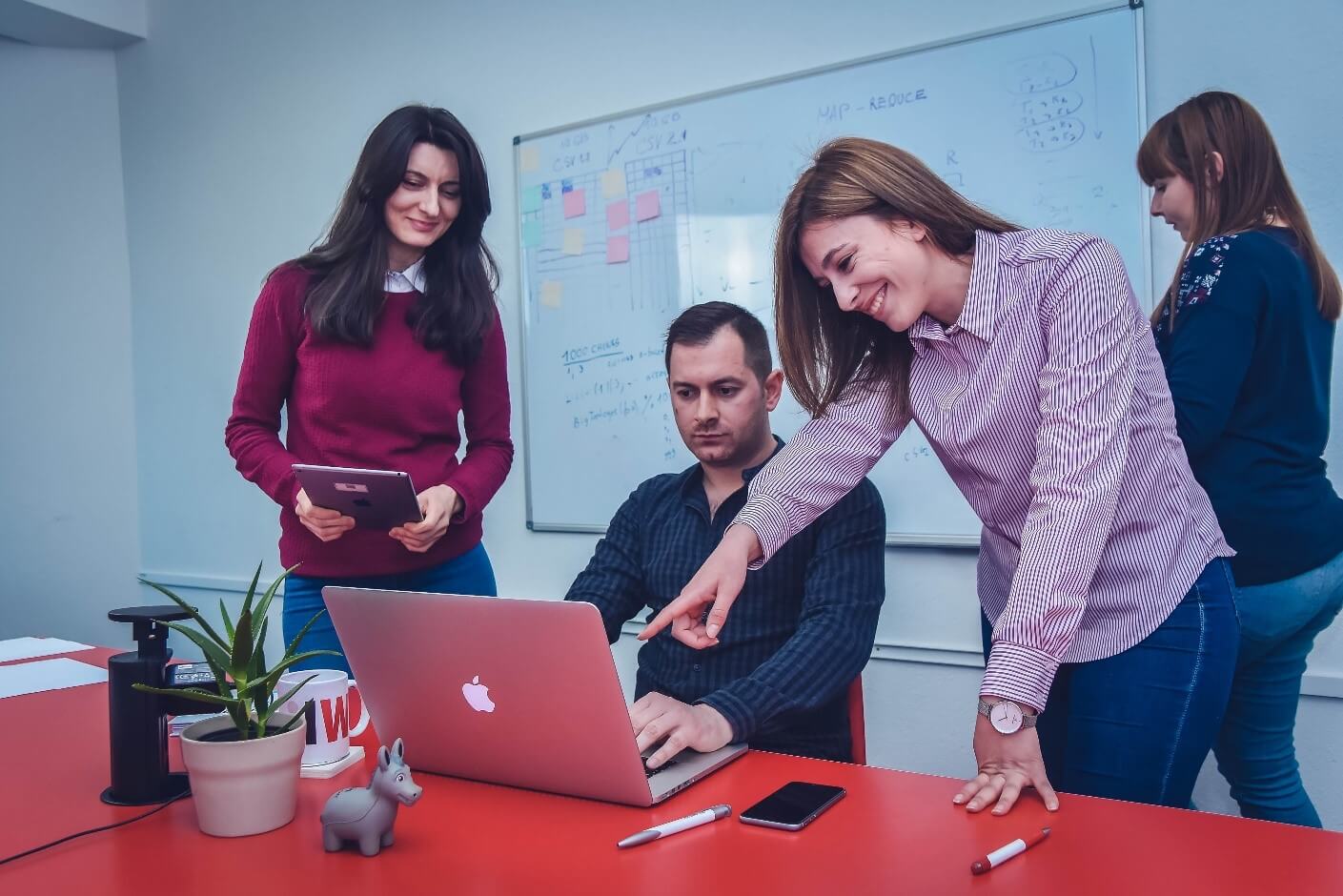 What are the most frequently asked questions or dilemmas related to integration?
Goran: One of the most common questions we get is: What is integration? Since David explained it pretty well in the previous question, I will focus on the second one. What is the job of an integration developer is a question we also get asked very often. To put it simply, we work on huge projects, focus on business logic, propose different solutions, and put pieces together. We can do all this without writing too much code, which makes it so cool and interesting. 😊 Once you go integration you can never go back.
Who can work in the field of integration?
Marin: Conceptually, anyone who can understand both sides of a conflict, can propose a solution that would satisfy both sides to resolve it, can work in the field of integration. From a technical point of view, a person who can understand different systems sees the difference between them and proposes a solution on how those systems can exchange data with each other without being changed or modified.
Why MuleSoft?
Jelena: Because MuleSoft is becoming one of the most popular tools for integration. Because it is a very powerful platform, used by the world's largest companies, and according to "Gartner", is named as the leader in the Enterprise Integration Platform as a Service (iPaaS) and Full Lifecycle API Management. Also because it has a widespread community of developers, architects, project managers, stakeholders for support, innovation, and development.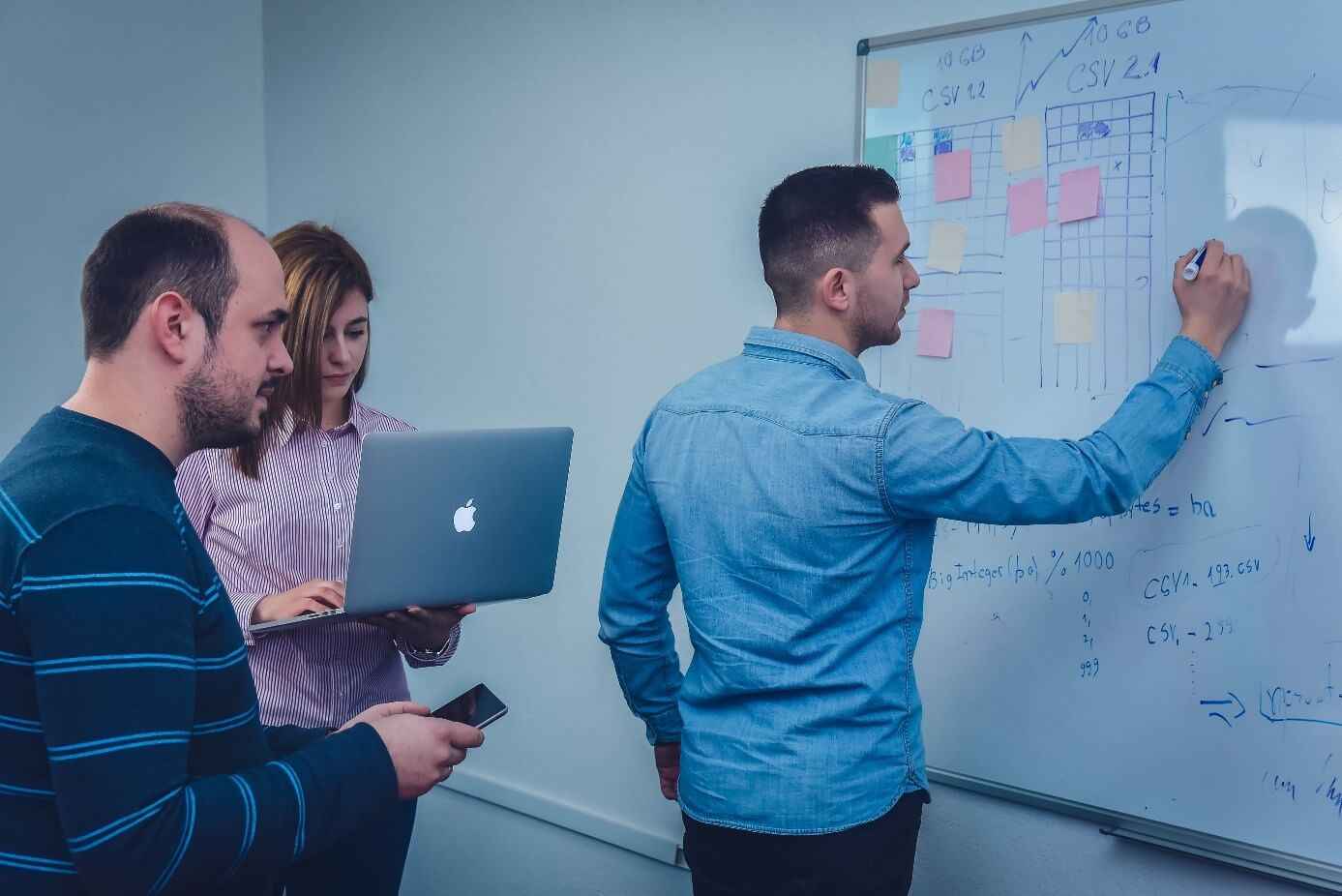 Why is it so exciting to work with MuleSoft?
Karolina: Working with Mulesoft is very interesting because it offers developers the ability to manage APIs across SDLC and enables them to provide solutions while making full use of the potential of microservices for scalability, flexibility, and reusability in integrating a multitude of applications, systems, and data in a dynamic environment. To work with Mulesoft you need to have experience with Java or any of the object-oriented languages, basic knowledge of HTTP, JMS, Web services, JDBC, API, integration, as well as data formats (JSON, XML, CSV, Flat file, …).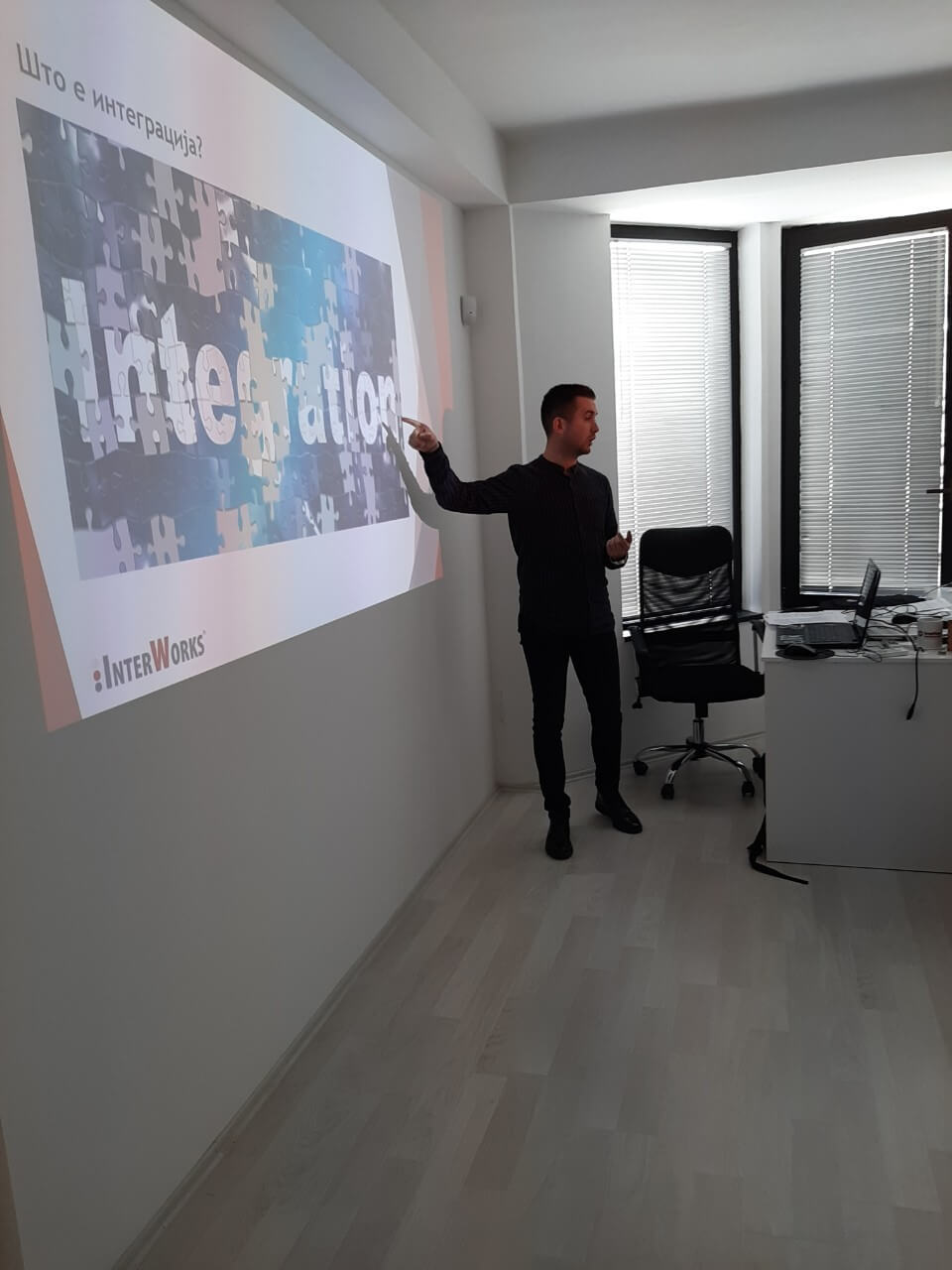 If someone wants to start a career in the field of integration, what should they do?
Sasho: I would say that we as a leading company in this region of Europe offer many opportunities for young enthusiasts who aim to start a career in the field of system integration. In the past, we have organized numerous events and presentations to talk about integration and the benefits of building a career in that field. At this moment, an important role in the entire process has our "⋮IWEducation Center", which offers an opportunity to follow several different preparatory courses. Another interesting fact is that recently we have started the first official "Mulesoft meetup" group, where content and news are shared about the platform itself and anyone interested can become a member. Finally, I would say that for a beginner the desire and focus are key, and the countless opportunities offered today are a great chance to start a career in the IT world.
---
If you made it this far you must be interested in MuleSoft. Don't forget to join the first MuleSoft MeetUp Group in the Balkans we formed, where you can exchange knowledge, learn new things, and discuss the latest trends around MuleSoft.