Sasho has been part of ⋮IWConnect for six years now, as part of our MuleSoft team. He is an ambitious and hard-working person, willing to learn, grow and always help others. He is the type of person that continuously wants to explore new things, start something new and contribute as much as he can. Read Sasho's story below.
How did your career start and evolve in ⋮IWConnect?
This question takes me back to 2015 when I was starting my career and I was a young IT enthusiast. Even then InterWorks or now ⋮IWConnect was the company with the best reputation in this region. We may not have been that big as we are today, but there were some outstanding IT professionals in the company and I had the privilege to learn and grow my career since day one. I started off as a Junior Technical Consultant but due to my persistence, constant learning, and hard work, I managed to become a Sr. Technical Consultant.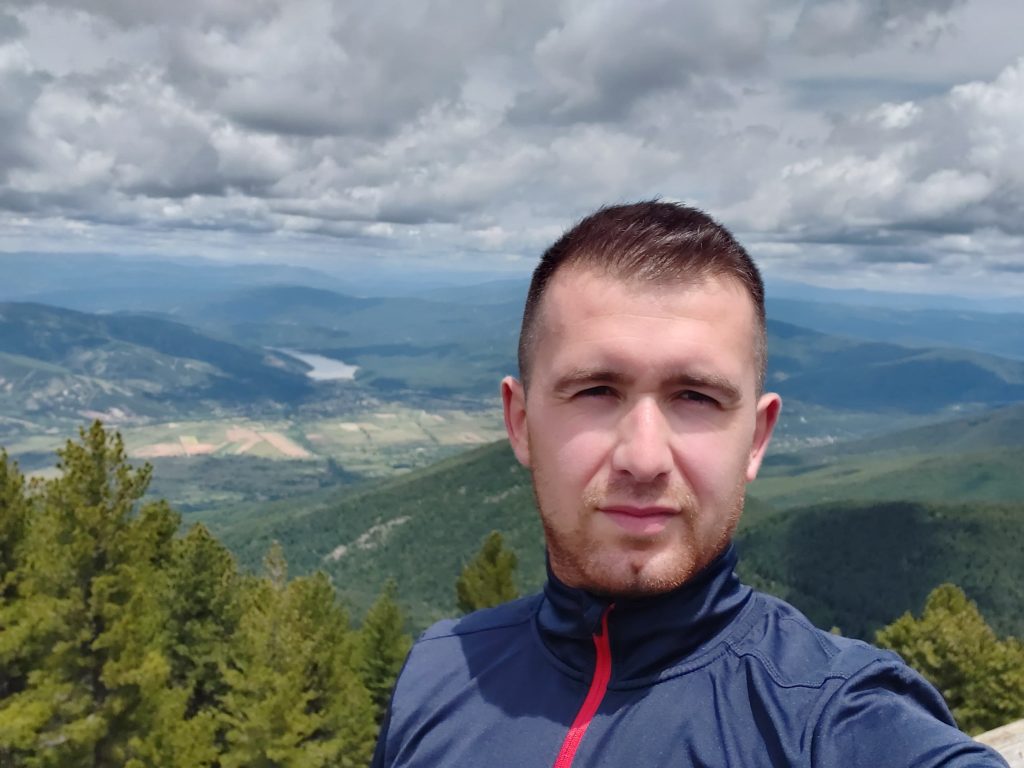 You are celebrating 6 years as part of ⋮IWConnect. How was this journey for you?
This year marks my 6th anniversary in ⋮IWConnect. Six wonderful years where I have learned many things. My growth was not only professional but personal too. I have completed many successful projects and I was lucky to work alongside excellent colleagues. When I look back this makes me feel happy and proud at the same time.
If I go back to 2015 and write down all the things I have achieved so far, that would be a long list?. Five years ago, my answer to the question: "Where do you see yourself in the next five years?", would have been a modest one, but I am very happy that I achieved a lot of great things and I believe that many more good things will happen in the future. I am glad to have surpassed my projections and became more than I have imagined I could. To put it simply, the last six years were an excellent journey for me and I enjoyed every minute.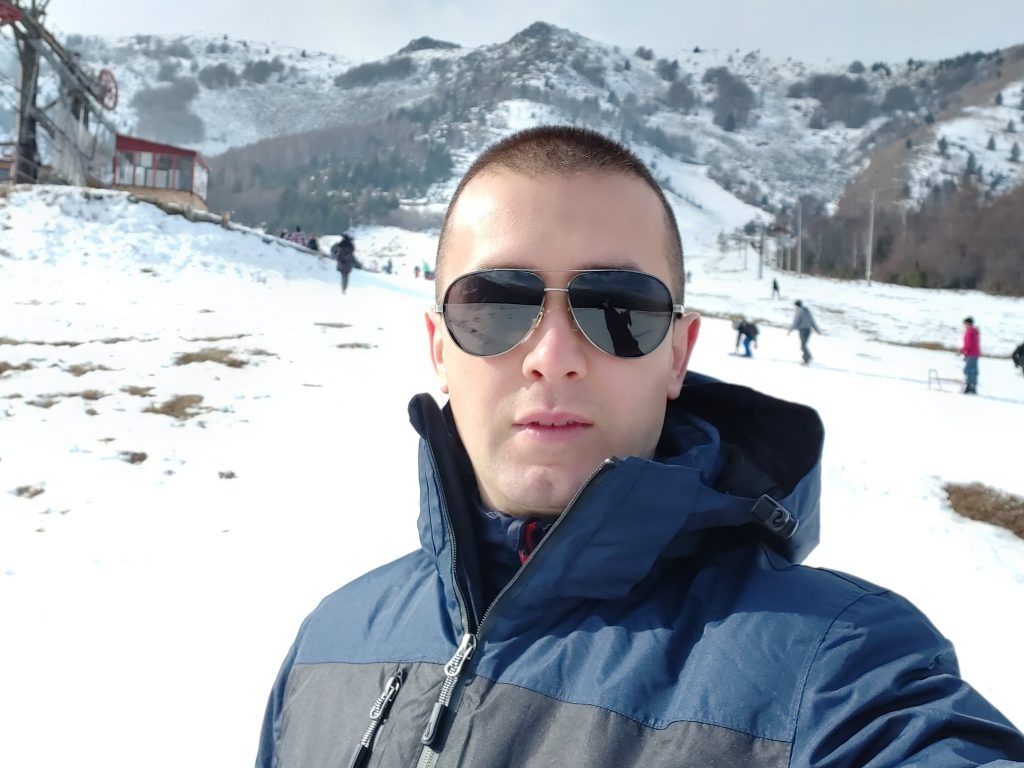 Can you share some of your proudest moments as part of ⋮IWConnect?
I wouldn't single out some special moments. Those that know me better also know that I do not want to brag about myself. I believe that job well done always leads us to success. As I said in my previous answers there are too many things that happened in the past six years. I can say that I am proud of my team. That is an excellent group of professionals. We have started from zero and we are growing very fast. I hope that we will continue in that way in the future. MuleSoft team you rock!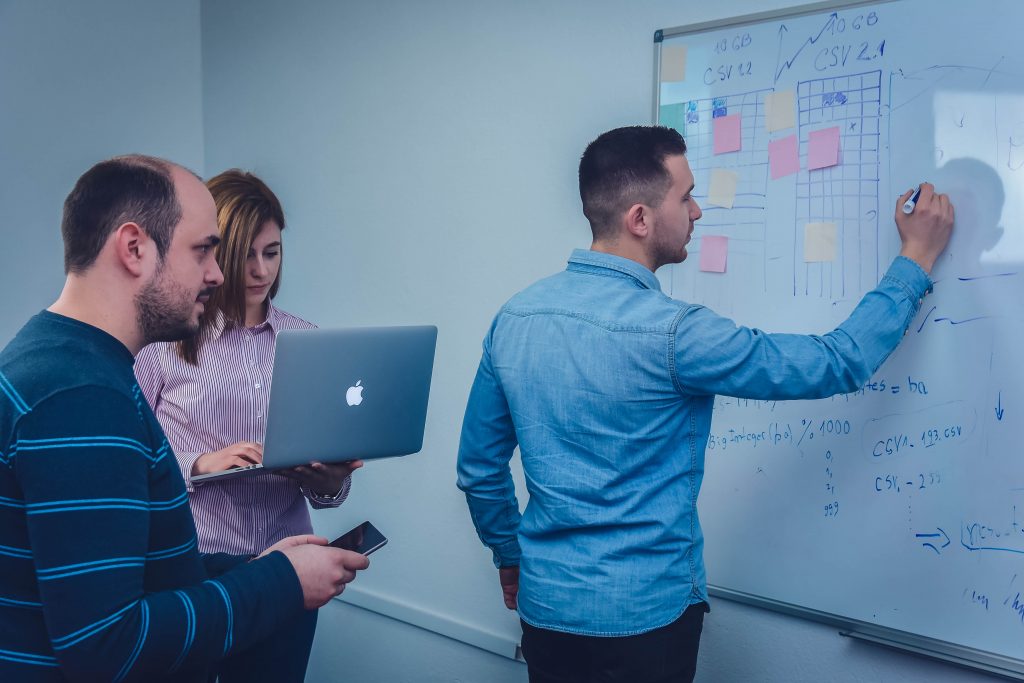 You are an active part of MuleSoft Meetup Groups and the MuleSoft Community. Can you tell us more?
Yes, that is something which I tend to practice often. Not only am I a member of these groups together with my team, but we are also in the process of starting the first MuleSoft Meetup Group in the Balkans. I think that attending and organizing meetups where you can share ideas, knowledge and the latest technology trends is crucial for IT professionals. But we will have a separate blog post on this topic very soon, stay tuned! ?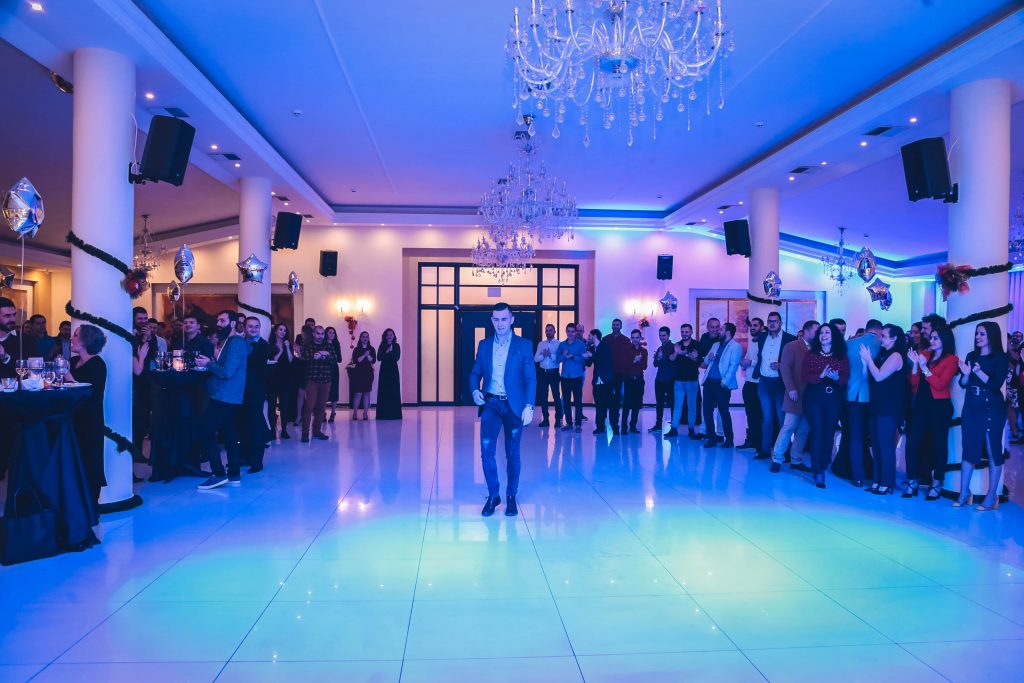 Do you think you have a healthy lifestyle? What does living healthy mean to you?
I am giving my best to practice a healthy lifestyle. Even though due to my daily obligations, I must say I don't spend as much time as I want to, playing sports, I try to. Following healthy routines and staying fit is not always easy, but it is doable. To answer the second question, for me a healthy lifestyle means playing sports, paying attention to your diet, eating healthy food on daily basis and getting enough time to sleep.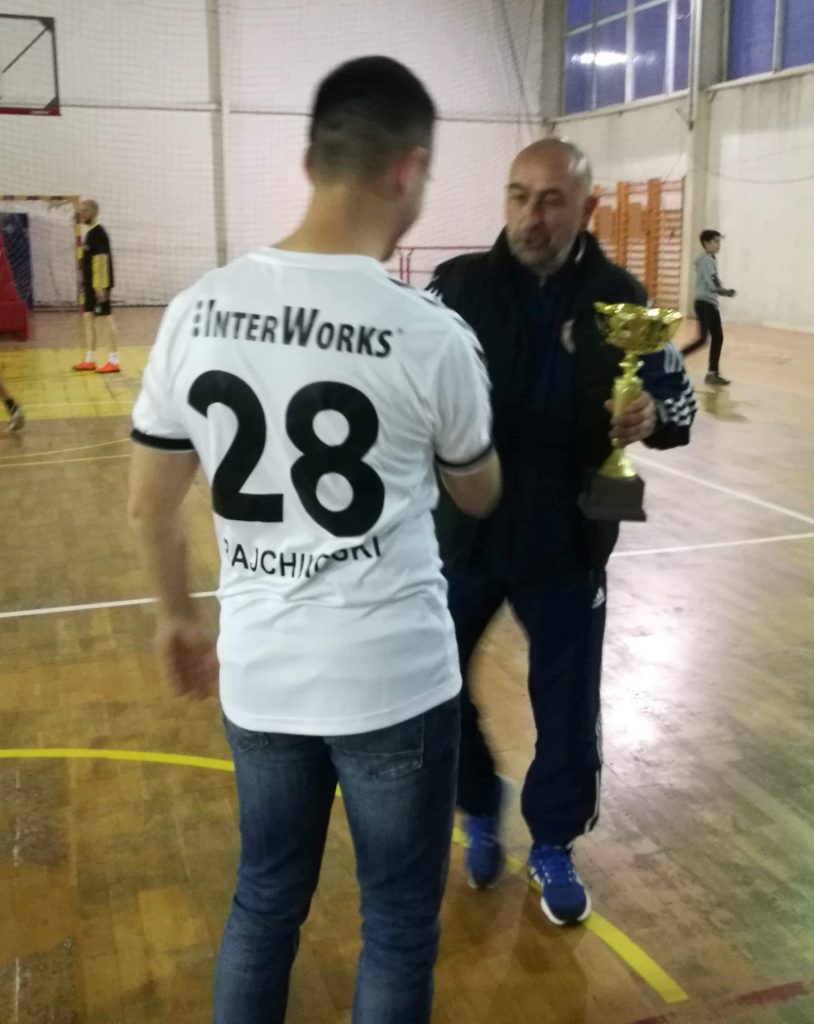 Does a healthy lifestyle help you with your work and everyday living?
Definitely, for me, there is nothing better than practicing some sport which can relax me after a long, busy and sometimes stressful working day. Before the Covid-19 pandemic, I used to go to the gym, play football and run. Nowadays we have limited possibilities so I am trying to spend more time walking in nature or exercising at home. I can say that it helps me a lot to recharge my batteries and stay positive ?