Aleksandra joined our office in Novi Sad from its very beginning. She has been writing the success story of ⋮IWConnect in Serbia since day one. Her persistence, hard work, creativity and friendly attitude make her a great person to work with. Following is the story of an ambitious programmer that loves interior design.
When did you start working at ⋮IWConnect and how would you describe your first working day at ⋮IWConnect today?
I joined ⋮IWConnect in September 2021. Thanks to our dear HR team, my first day was very welcoming and friendly even though the onboarding process was remote.
What led you to this career?
I always knew I wanted to be involved in something that is dynamic and provides the opportunity to meet and collaborate with people worldwide. During my studies, it was clear to me that I had made the right choice so I started working even before the final year. In the coming years, I've been lucky enough to work with professionals and gain knowledge and experience in different fields of technology and business. One such field is EAI where I found interest in connecting various systems and making them work as one. I was amazed by the ability and power behind integration tools such as TIBCO, MuleSoft, SnapLogic, and others.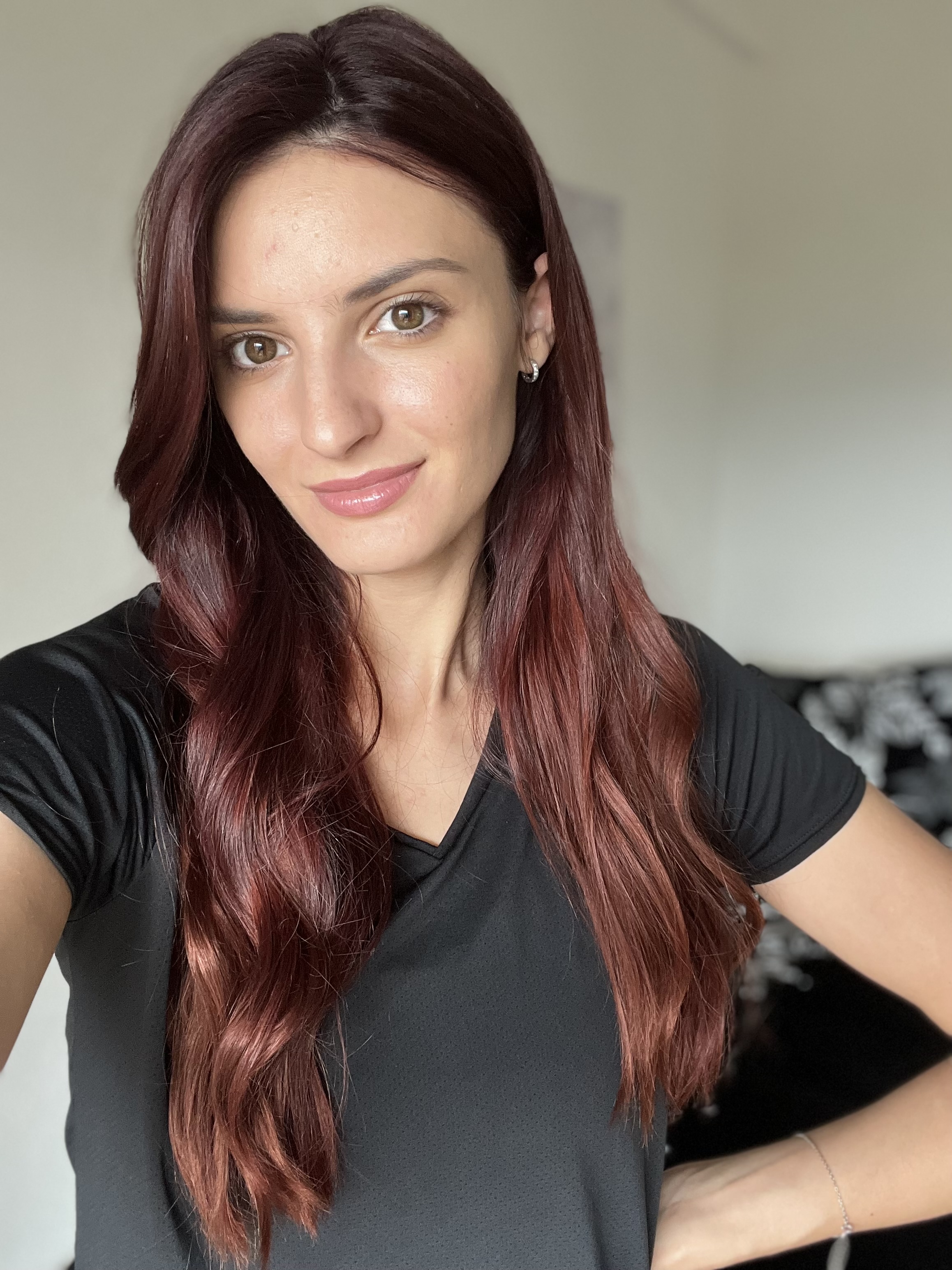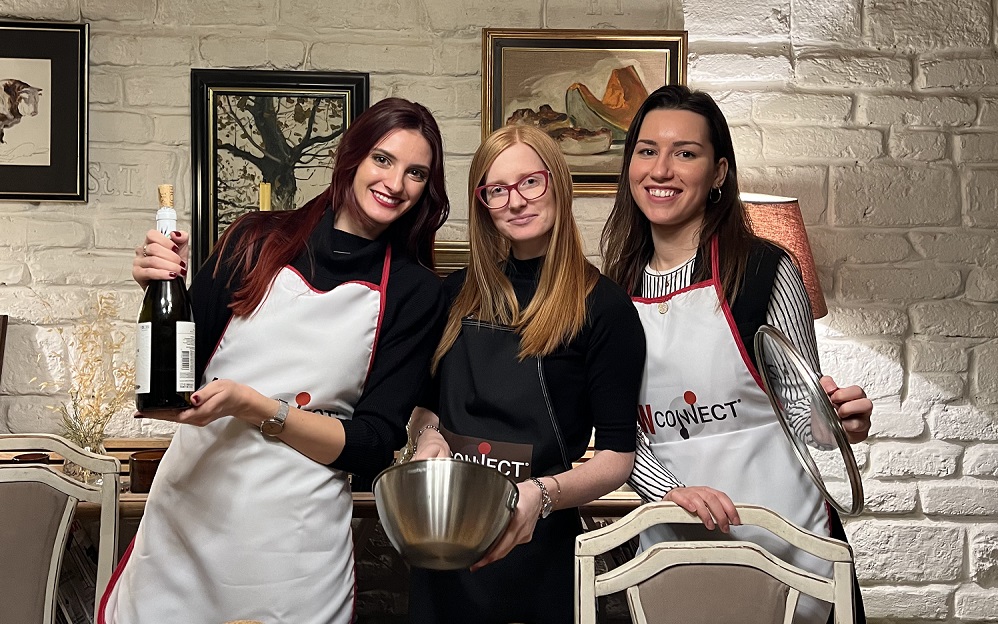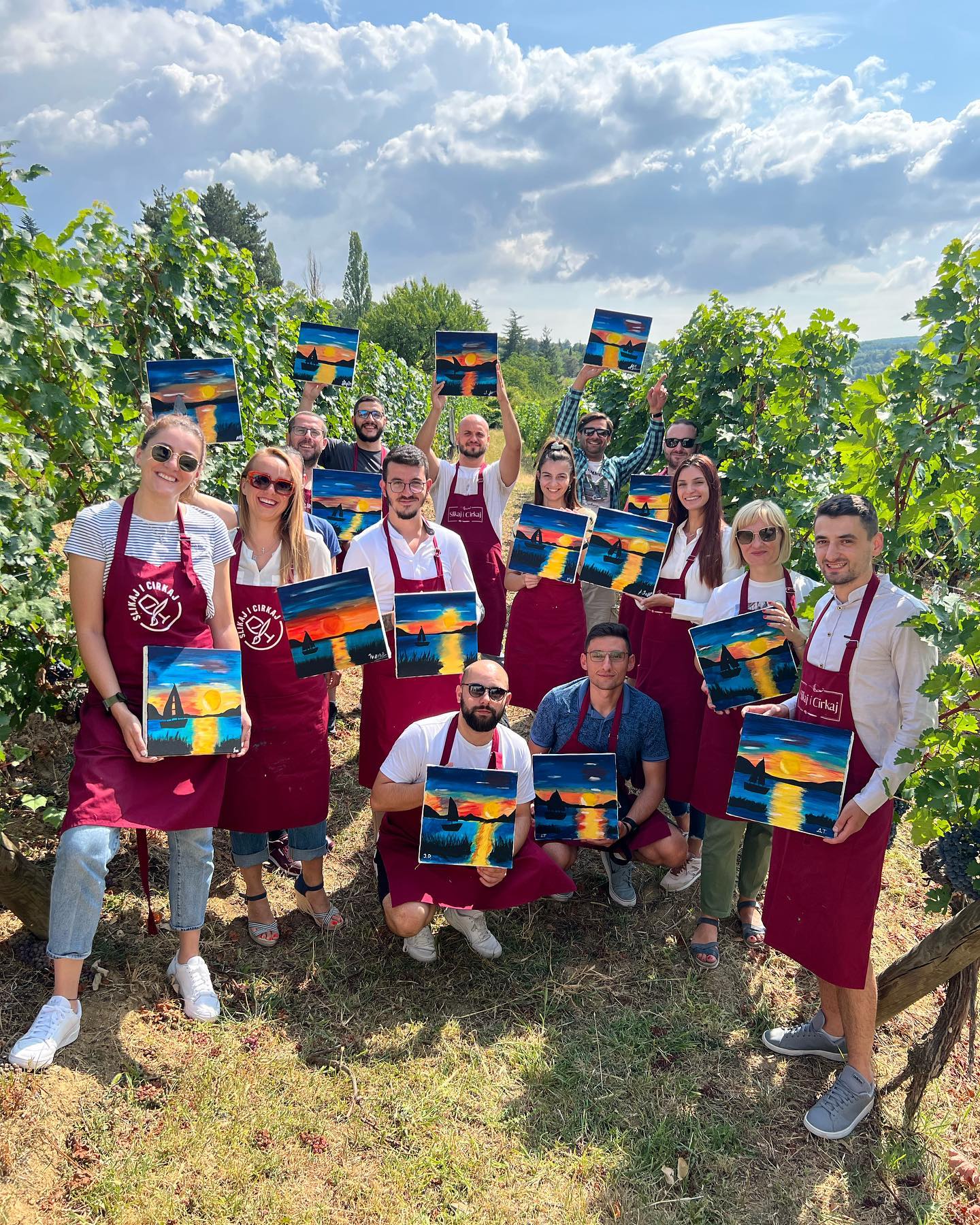 What do you love the most about working at ⋮IWConnect?
As a first thing, I have to mention the great team spirit across the whole company that is really inspiring. Moreover, we can be proud of the work-life balance here in ⋮IWConnect and the fact that people really care about each other.
What was the last thing you are proud to have learned workwise?
Patience is one of the most important skills, and if you are not born with it – you must practice it.
Why integration?
The idea of making multiple systems work as one, the challenges one can find during that process, and the ability to work for eminent companies raised interest in me. What drives me in my daily life as an integration engineer is the fact that no project is the same and each one requires creativity to overcome all challenges and create a final solution. Furthermore, in this area, collaboration with multiple parties is a must which results in meeting people from various cultures, all around the world. As a consequence, the whole process provides me an opportunity to learn new skills, gain knowledge and raise my standards, which happened to be one of our core values, here at ⋮IWConnect.
What do you do to relax after a long day?
I am not sure if there is something called a "long day", as there is almost never enough time to achieve everything planned for the day, but a good Pilates session relaxes me the most. Hanging out with friends or a long walk with my doxies does the job well.
What's one thing that most people don't know about you?
If I wasn't an IT consultant, I would be an interior designer.
Favorite place in Novi Sad?
I cannot name only one, so here are my top three places. The quay for a good walk or bicycle ride next to the Danube river, Spajz restaurant for the best brunch in the manner of Vojvodina, and Hamam Atrium for an oriental experience in a heart of Novi Sad with a view to old rooftops.