Katerina has been at ⋮IWConnect since 2010. She entered ⋮IWConnect as she recognized the company as a place which feels like second home, a place which has the same values, vision and culture as she has. During these 8 years, Katerina has has a lot of challenges which shaped her and helped her develop to the point of becoming a successful Cloud Practice Lead.
Read more about Katerina's story.
1. Tell us more about your career at ⋮IW?
I started my career as a Technical Consultant. That was 8 years ago, back in 2010. I recognized ⋮IW as a place where you can personally and professionally develop. Every beginning is hard, but if you work in a place that lets its employees pitch big ideas and have an active leadership role in new initiatives, you will be motivated to give the best of yourself and focus on your development. I started as a Technical Consultant, and my current role is Cloud Practice Lead. It is a challenging and demanding position, but at the same time I am happy to be where I am.
2. What drew you to ⋮IW originally?
When you come to the point where you have to choose where to work, you conduct a research which company will be the best fit for you and you for them as well. Back then I've done my self-assignment and found out that ⋮IW has culture, values and vision which are similar to the ones that I have. And working in a company with which you share the same values feels like you are at home. Moreover, I am proud to be part of the journey that ⋮IW is on, since we are a fast-growing company with a sustainable success.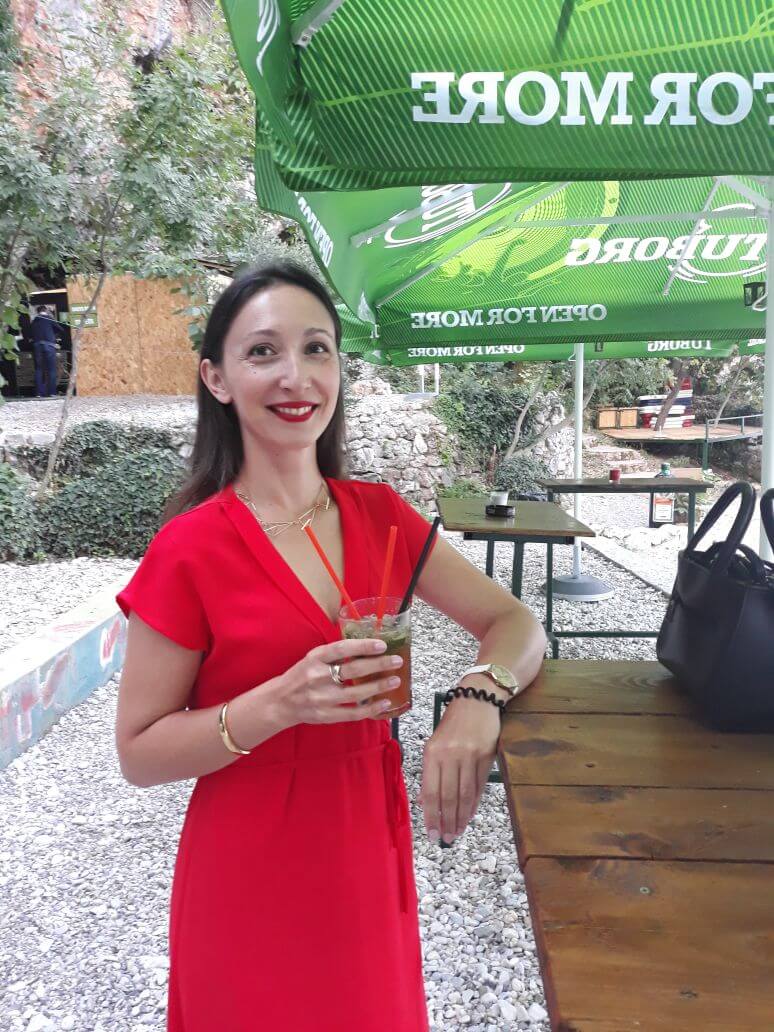 3. If you ask your colleagues to describe you, how would they describe you in three words?
I have colleagues which are super nice and perfect. We are like one big family, sometimes we argue, but most of the time we laugh and spend wonderful time working side by side, organizing team building events and social gatherings. If I ask them to describe me, they usually say that: I am cool!
4. What do you like most about ⋮IW?
The thing that I like the most about ⋮IW is that through all the challenges and situations, I am able to gain new skills in the workplace, and when I see the benefits of using them in action – it just fulfills me.
5. What do you find the most challenging at ⋮IW?
I thrive at the challenge of working on multiple fields concurrently with overlapping deadlines. I'm driven by hitting and exceeding targets, then share the adventure. The biggest challenge for me, and the real skill of leadership, is to inspire sustainable growth by relentlessly serving team, expand that spirit outside the company, to the community, and beyond.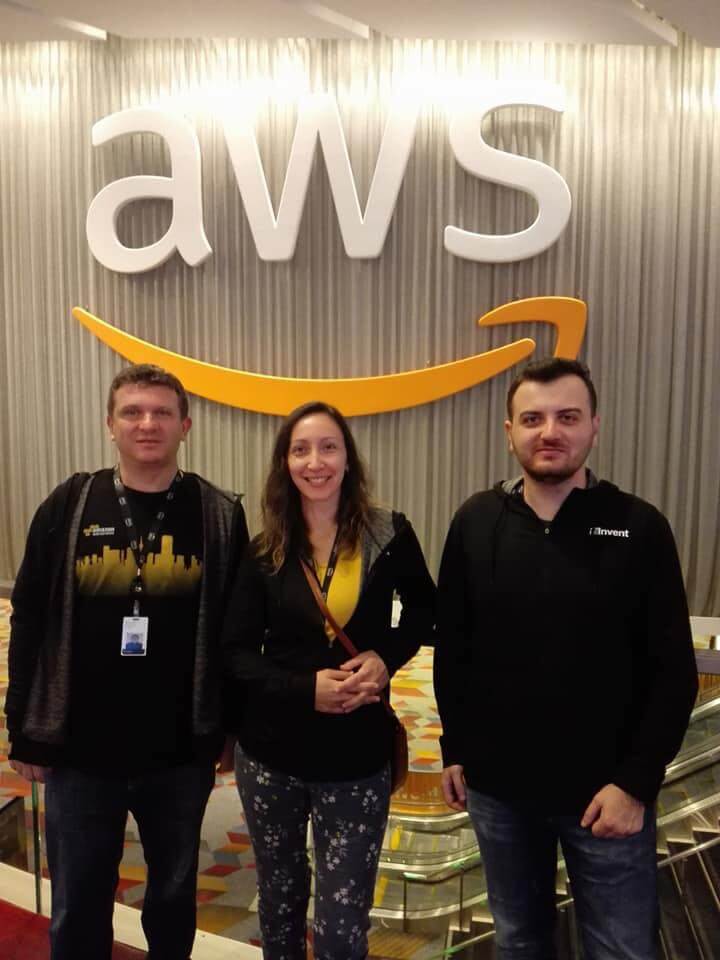 6. What does Katerina look like outside the office?
I'm Iron Lady in laundry room, Alice in Wonderland in kitchen, Wonder Woman for my kid, sometimes Invisible Woman ?
I want to spend time with my family, they are always here to support, encourage or advise me.
7. What advice do you have for prospective ⋮IW candidates?
If you have passion and enthusiasm for learning and growing as a professional in a completely friendly environment that will straighten up your technical skills and confirm your true values, ⋮IW is the right place. We have great reputation, many long-term clients, challenging projects and proven learning paths.
Author
Andrijana Dimitrievska
Latest 5 posts from Andrijana