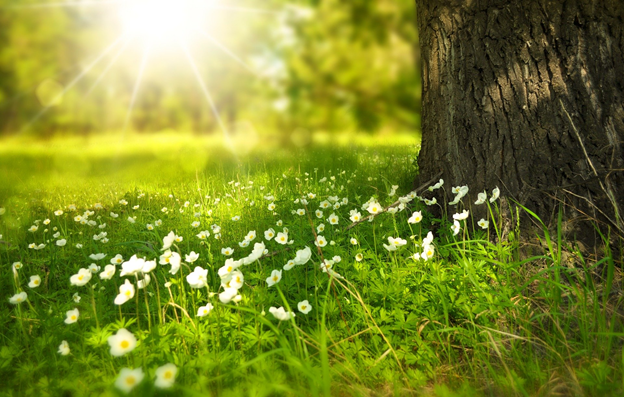 The positive news about COVID-19 is echoing around the world, and mostly Europe. Countries like Spain, Germany, Italy, Denmark, and Austria are noting a decrease in the number of infected people, and are slowly announcing that their lives are going back to normal. 278 330 patients have recovered in the world so far and we are all approaching the brighter side of this crisis.
In that manner, this is the perfect time to start thinking and dreaming about the things we will do after all of this is over. We decided to ask our employees what is the first thing they are going to do after COVID-19 is over.
The first thing I am going to do after the quarantine is over is go out with my friends and grab a cup of coffee preferably somewhere sunny, then I am going to wait for the weekend and party. I miss those two things the most and I hope this will be over sooner rather than later. After that, I am going to focus on recovering my old daily routine like commuting to work and the obligations or hobbies that come after work. – Igor Popovski
When I will get up that morning I want to see a celebration all over the news, about winning the war against the invisible enemy. Lots of happy faces and smiles to be shared that day. I will talk about the future and what we have learned from this experience, while at the same time expressing gratitude to people that offered help. I would like to visit a lot of my close family members and tell them how much I have missed spending time with them. The same thing goes for my friends. Last but not least I will go to the top of the mountain "Vodno" look over the city of Skopje and mountains around and whisper slowly "Thank you God for giving us our lives and this freedom''. – Andrej Nankov
When all of this is finished I will prepare myself, wear my best dress, do some makeup, and go out to meet the people that I missed during the quarantine. I will hug them so hard because we cannot predict what can happen the next day 🙂 – Sara Dimeska
The first thing I am going to do once we overcome the virus as a society is escape somewhere. On the first sunny day after this, I will go to some quiet and peaceful place, alone, where I can clear my thoughts, free my mind and fill my lungs with some fresh air. Laying on the grass, looking to the big blue, feeling the sun, hearing nothing, thinking about nothing. I'm in desperate need of such detoxication. – Ilija Gareski
I can't wait for the day when the COVID-19 (coronavirus) pandemic will end and we will go back to normal. The first thing I will do is go out and enjoy the sun. Now that we are practicing physical distancing we often make video calls with friends/colleagues, but it's not the same. I really miss seeing my friends and relatives, so that is the first thing I am going to do when this is over. – Katerina Dimeska
Once this is over I will have a small party with my best friends. Also, I can't wait to visit the karate club where I train (I can say that I was raised there) and see my karate colleagues again. – Aleksandar Stojanoski
They say that life is about the journey and not the destination, and we can use that quote now more than ever. Sometimes thinking about the future, focusing on the positive things that will happen soon and concentrating on the journey can help you overcome challenging situations easier.
So, have you been thinking about the first thing you are going to do when this is over? What is it? Share your comments with us.
P.S. Let hope bloom, it will all be over soon!
Author
Renata Pavlovska
Latest 5 posts from Renata