⋮IW's family is expanding! We are pleased to welcome Vlado Mitev as CEO and Aleksandar Ubavkov as COO to our management team starting this March.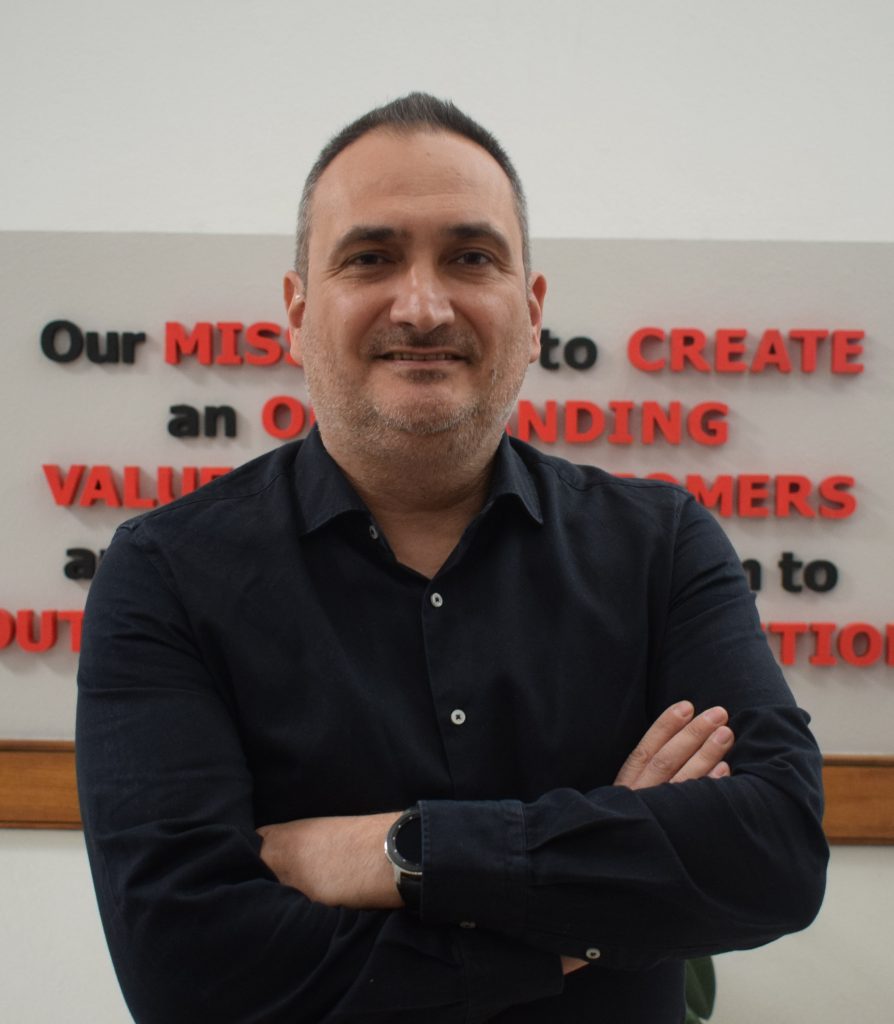 Vlado Mitev
Past Position: Managing Director at DataLab
Current Position: Chief Executive Officer (CEO) at ⋮IWConnect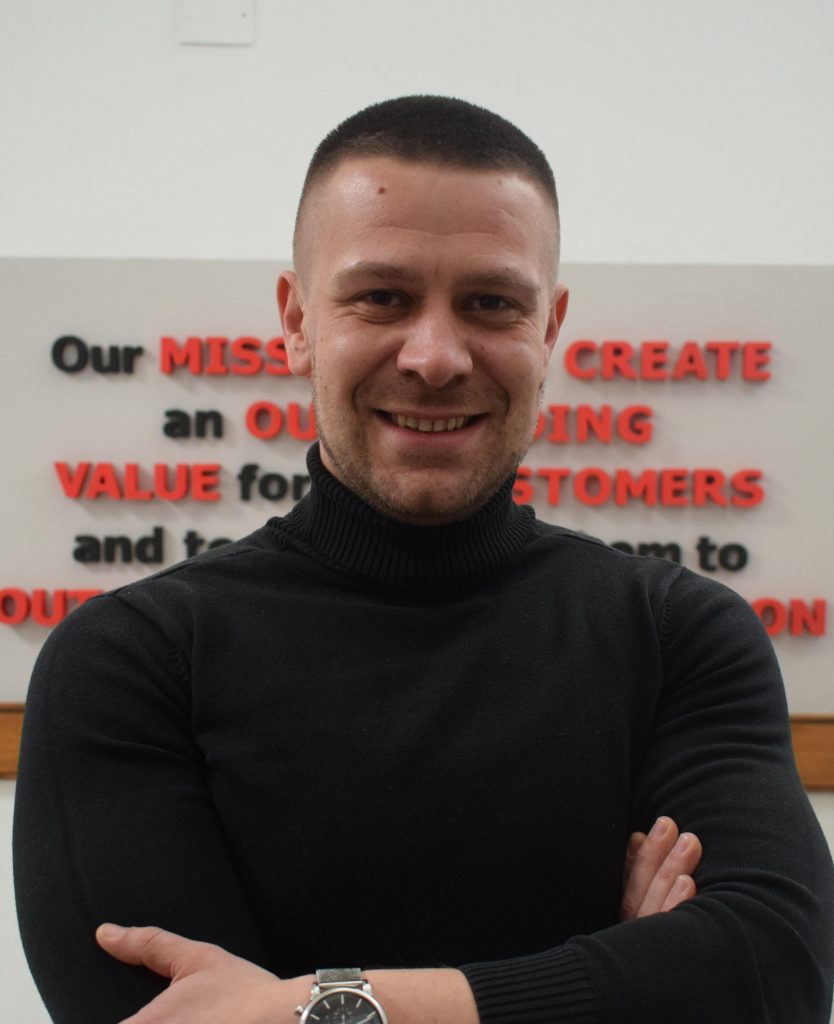 Aleksandar Ubavkov
Past Position: Regional Manager at Musala Soft
Current Position: Chief Operating Officer (COO) at ⋮IWConnect
Vlado and Aleksandar are joining Aleksandar Memca – Managing Partner, Elizabeta Memca – Principal Advisor, Marjan Sterjev – CTO, and Jasmina Antic Atanasovski – HR Manager. This is the team that will lead ⋮IW into the future and add massive value to our customers, while continuously improving our family culture and making sure ⋮IW keeps the status of the best employer.
We've been on the market since 2004, and that requires hard work, persistence, making sacrifices, and taking risks. And when you are devoted to what you do and love what you do that is easy. During these long years of existence, we have been devoted to building a family-like company where everyone will be aware of the meaningful impact that they have, as well as on striving to provide outstanding value to our customers.
We ended 2019 with the opening of our office in Skopje and started 2020 with the opening of an office in Amsterdam, Netherlands. All these milestones were followed by several new strategic partnerships with big companies in the Netherlands whose names will be announced soon.
To support this growth and to make sure we don't stop here, we recognized the need for a CEO and COO to join our team. We must say that choosing these two people wasn't an easy process, and when we started it, we wrote down a list of characteristics that we were looking for regarding these two positions, and those were:
Unquestionable Integrity
Exceptional Leaders
Proven results
Operational Mastery
Passion for what they do
Innovative
Embodying our Core Values
Vlado and Aleksandar were the clear leaders in each of the categories aforementioned, and we strongly believe that this change will just improve our continuous delivery of excellence.
We wish Vlado and Aleksandar a warm welcome to ⋮IW's family.
In the following weeks, we will get to know them even better as they will share their life stories in our Meet our Employees series.
Author
Andrijana Dimitrievska
Latest 5 posts from Andrijana