We are well aware of the effects that COVID-19 has on every segment of our lives, whether that is work or private life. There are numerous articles on the Internet with opinions, research, debates, discussions, etc., on how COVID-19 affects industries, people, and the economy. And as with all other things, there has been an effect on the marketing industry as well and will be more in the future.
The marketing industry is a rather changeable and adaptable industry. By following trends in technology and life in general, we, the marketers adapt and change. That's what happened when COVID-19 appeared, the strategies and plans that we have created and set on to realize at the beginning of the year, had to be changed overnight and adapted to the new situation. And this isn't related only to external marketing, but internal marketing as well. To say it in one word, there isn't B2B marketing anymore and the entire marketing efforts are P2P or person to person.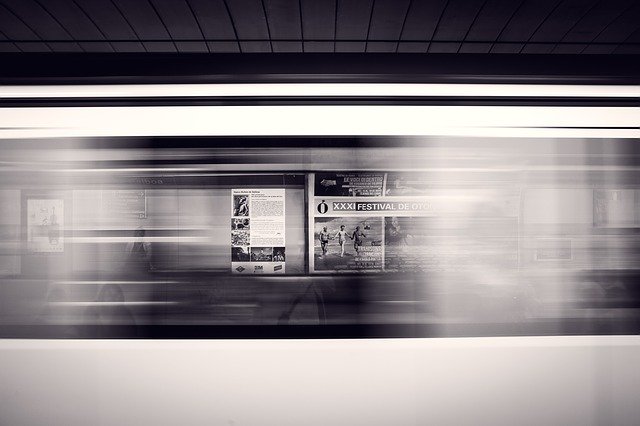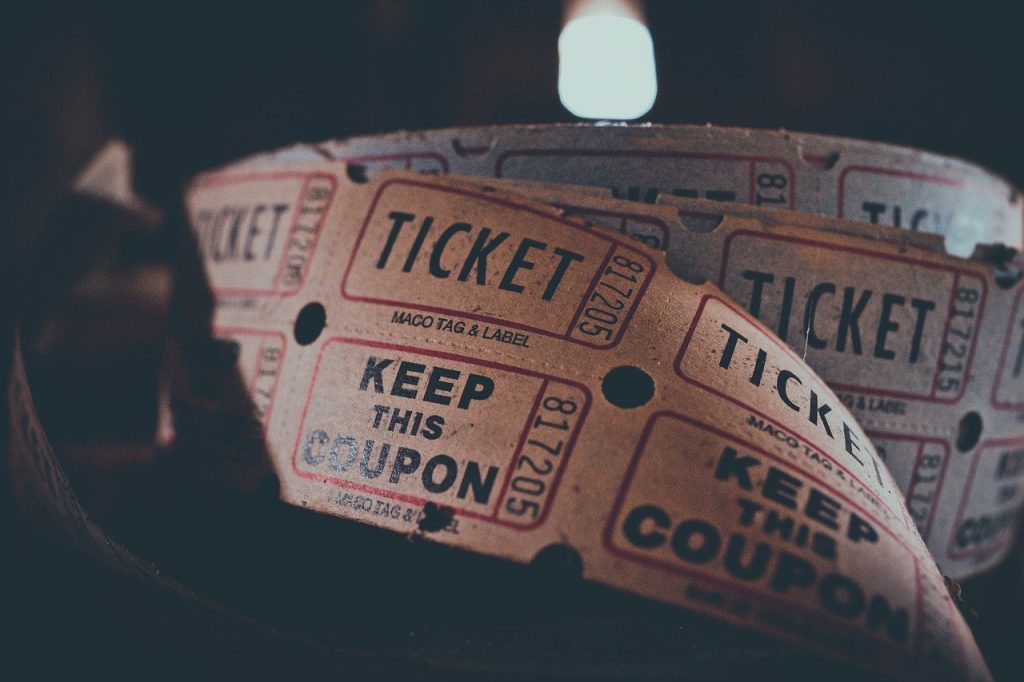 It is still uncertain when this will end, but one thing is for sure that we are not getting back to how it was before. COVID-19 and the stay-at-home policy have posed a threat to traditional marketing, but also opportunities. By traditional marketing, I mean TV ads, billboards, radio ads, flyers, newspapers, etc. Before COVID-19, people usually listen to the radio when going back from work, and watched the news when resting. Now, we are all at home, and we might listen to the radio all the time, and watch TV all the time. So, those that are marketing products, can use this time wisely to promote their products even more. When it comes to billboards, flyers, and newspapers, well, this is where the threat is and they might cease to exist soon if they already didn't. In addition, many shops have turned towards selling online and that will not change once COVID-19 is over, because it is far easier to buy groceries online and have them delivered to your place. Knowing this should make marketers think about finding new and alternative ways to reach their customers.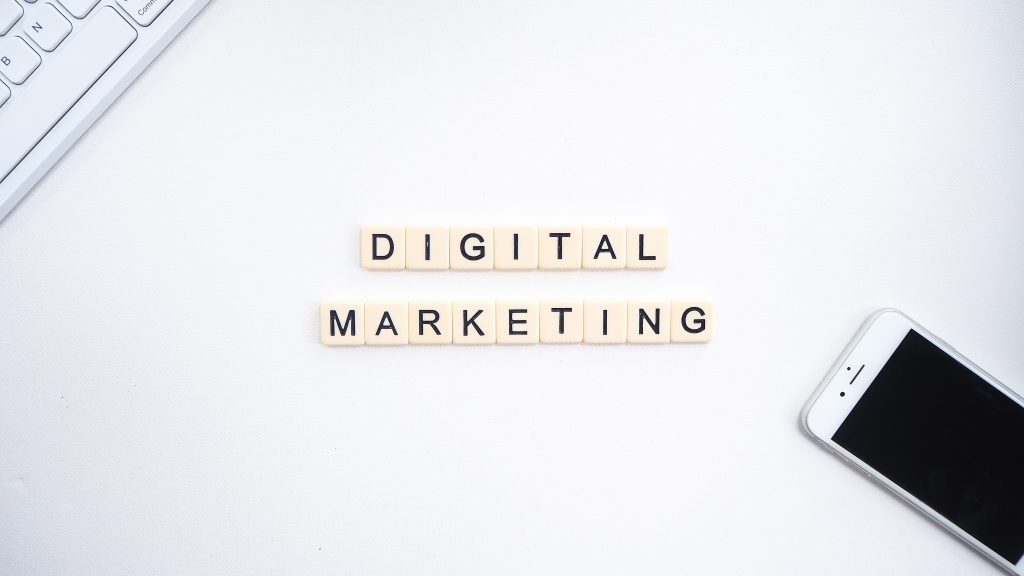 When it comes to Digital Marketing, we have entered a phase in our lives where we are 24/7 online. If in the past, we have been going outside and turned off the online world a bit, nowadays we constantly scroll on Social Media to check the news on the current situation. It seems as COVID-19 put Digital Marketing on a higher level of importance than before, and social media platforms and the content will be the main prerequisites for the future success of a company, regardless of its industry.
Talking about the future of marketing, as I have said earlier, one thing is for sure, consumers will not get entirely back to how it was before. Even we will not get back to how it was before, because we have found and devised ways of doing some things faster and easier. What marketers are left with is to constantly follow the consumers' behavior and adapt to the changes being requested.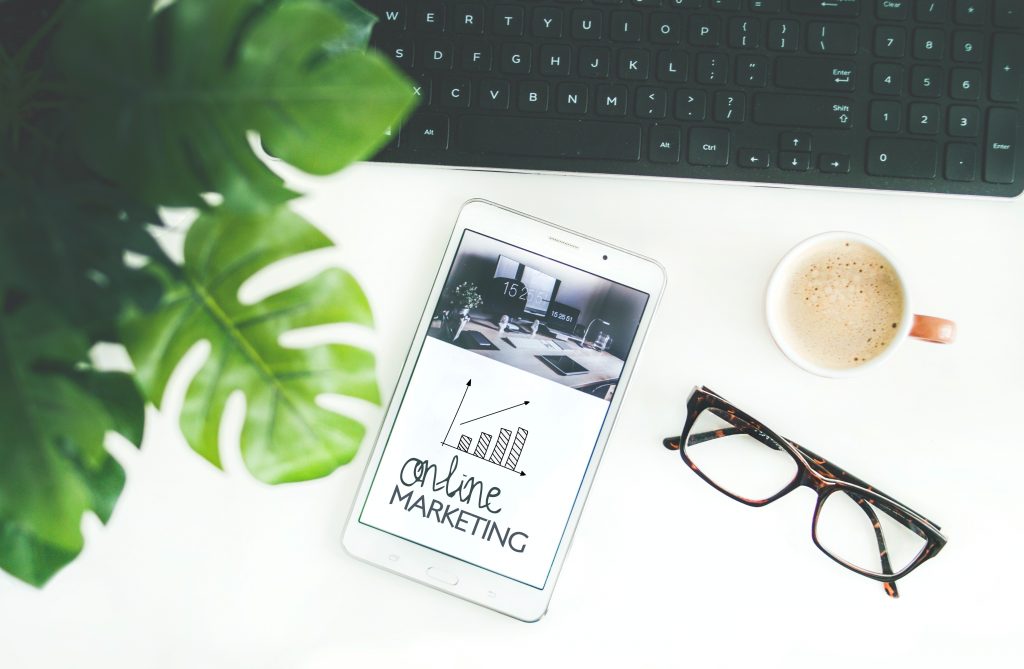 How has ⋮IW s' marketing department changed with COVID-19 appearance?
The reporting of the first cases near our country meant that COVID-19 will soon appear in our country as well. And no one really realizes how serious a situation is until it happens. In the beginning, people around the world were making jokes on COVID-19, but soon the situation became really serious and, in some ways, terrifying. And only one week after the first case in our country has been reported, things started changing – preventive measures and work-from-home policy were soon employed in practice.
Our marketing department, supported by management took matters in its own hands and sat down to discuss what actions we can actually take to ease the situation a bit, meaning how we can make the situation comfortable for our employees, clients, partners, and everyone else. Overnight, we changed our strategy and plans completely. We decided that during COVID-19 period, and even after that, our focus will be on taking the positives out of the situation, giving alternative ways of doing things that we commonly did, keeping everyone informed about all the things that we are doing as prompt information is of utmost importance, and most of all finding ways of keeping the social closeness on a high level while practicing physical distancing. These were our four main goals that shaped the activities that we did and we continue doing since day 1 of COVID-19 in our country.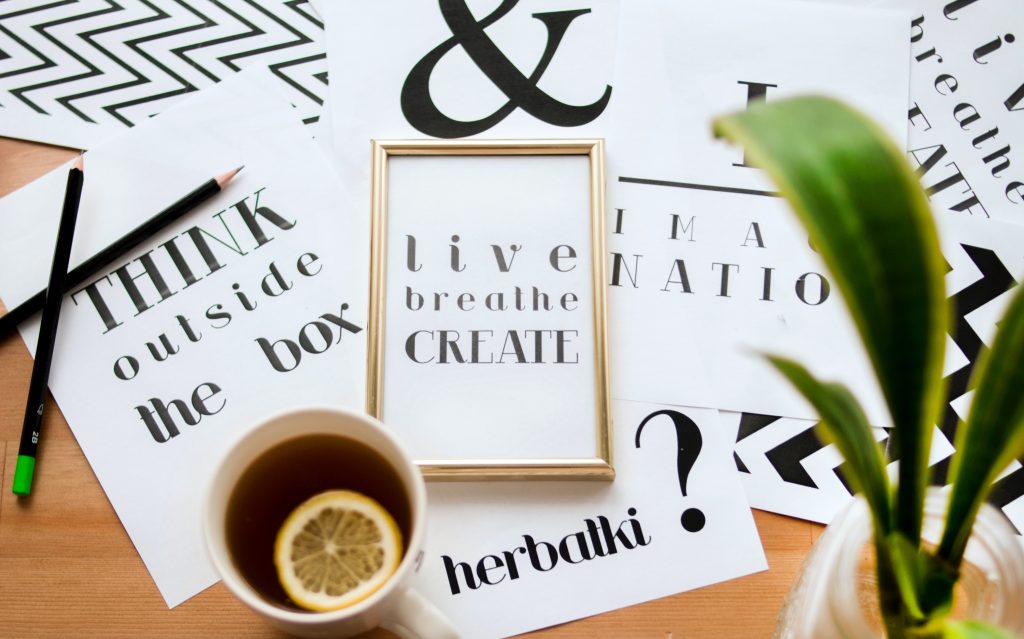 All of the content, events, and design are adjusted to the new situation. We transferred the events online, we included free online training, provided online workout videos for parents and children, workshops, and also decided to share our knowledge on using the tools that we use internally for better and efficient work. The content that we constantly create is oriented towards providing information as to what we are doing internally to keep our employees engaged. We believe that if we share what we are doing, it might inspire someone else to do the same or even more. The activities that we organize internally/online include contests, sharing funny photos, videos, quotes, answering positive questions, and many more. If in the past we were focused on team buildings, social gatherings, sharing info of our achievements, successes, proud moments, and where we are at; now we share all that but organized and done from our homes, with an increased number of activities involving our employees.
While we are sitting at home, we also decided that it is a good thing to get back to the basics, to who we are, why we have started the journey that we are on. Each weekend we share a post related to our core values, and in our monthly newsletter, we encourage our employees to give us constructive feedback on what to change and how to improve. It is good to use this time to improve furthermore.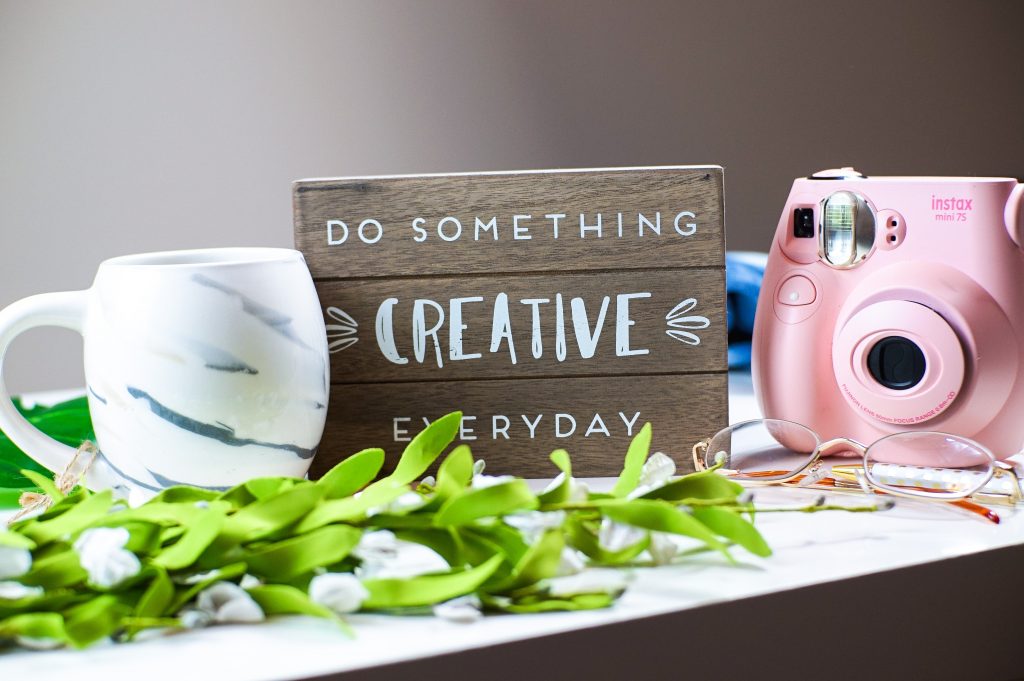 Everything that we have done so far can be found on our Social media profiles, and on our website, in the separate blog post section related specifically to this matter. And we continue with the same strength as previously into fulfilling the 4 goals that we set on recently.
After all, it seems as COVID-19 is a test for all of the industries, and humanity in general. It tests our persistence, positivity, gratitude, benevolence, and most of all the ability to change and adapt.
Author
Andrijana Dimitrievska
Latest 5 posts from Andrijana