Holidays are all about traditions and families. They are the perfect time for creating loving memories with families and loved ones. As Orthodox Easter is just a few days away we all started preparing things according to traditions. One of the oldest traditions is painting eggs. For Christians, the Easter egg is symbolic of the resurrection of Jesus Christ.
Even tough we are celebrating Easter a bit differently this year, since we are practicing physical distance and staying at home, that is not stopping us to respect traditions. Our employees have used the extra time they have to paint eggs and decorate their homes in the Easter mood even more.
In addition, we are sharing with you some of the pictures they have sent.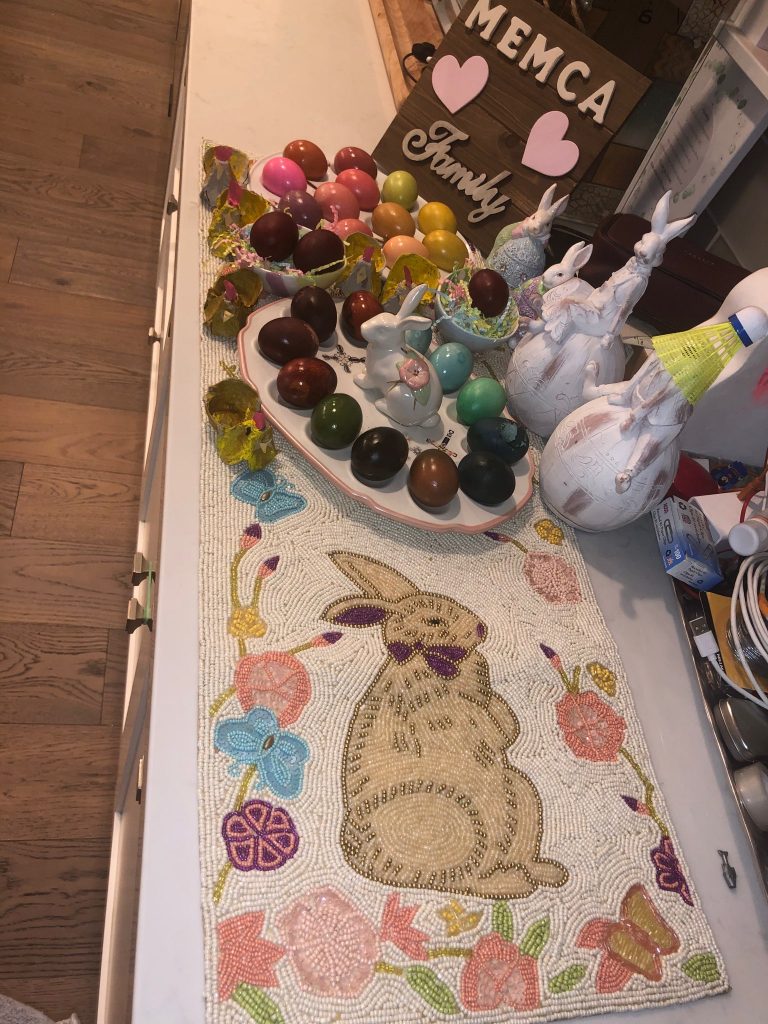 We hope you liked them because they are truly amazing. We also hope that we might have given you an idea you can use in your own homes. If you would like to share your Easter decorations with us feel free to do so.
We wish you happy holidays! Stay safe!
Author
Renata Pavlovska
Latest 5 posts from Renata