Dragan has been part of the IT sector for more than a decade and has vast experience in different technologies but mostly in the field of Microsoft. He has been working in several IT companies, among which ⋮IWConnect, and he decided to join our family again. In addition, read why he decided to come back to the place where he can evolve and grow both personally and professionally.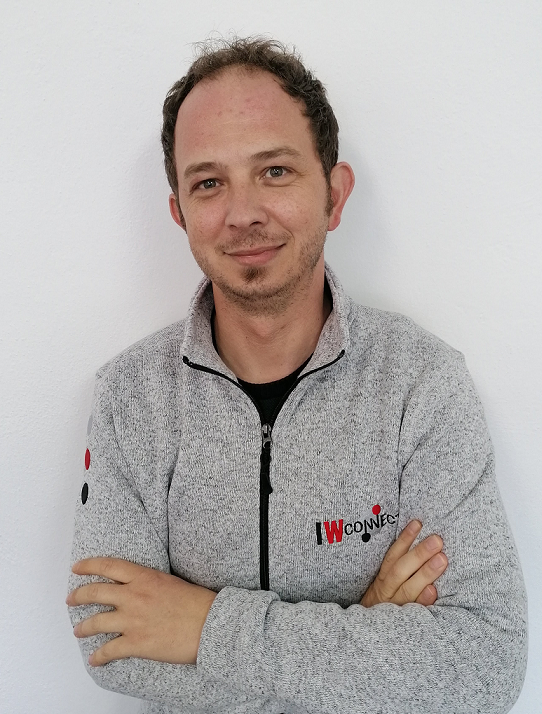 I am in the IT sector for more than 12 years now. I have worked in many different companies and got the chance to experience diverse cultures. Comparing the working atmosphere, challenges, and experience that I had in all those companies, I have realized that the day-to-day challenges I was going through at ⋮IWConnect helped me grow as a person. After two and a half years working in other companies, I felt that there was limited potential for my personal development. Additionally, I didn't feel that I have an opportunity to share and implement my ideas and knowledge fully as I can do that at ⋮IWConnect.
In the meantime, a lot of things have changed at ⋮IWConnect. At first, ⋮IW Education Center was opened, there was an internal reorganization, and I can see that many of my previous colleagues have advanced, both in their professional and private life.
Most importantly, the company has not stopped growing, new offices have been opened outside Bitola and Macedonia and the number of employees has doubled. Becoming once again part of the team with whom we have completed many successful projects, and also shared many beautiful moments, is definitely the best thing that ever happened to me.
I can say that everyone who will decide to work here at ⋮IWConnect will have a chance to work with extremely smart, equally nice, and collaborative people. Most of the time will use the latest modern and cutting-edge technologies in a very positive working environment fulfilled with empathy and overall understanding among colleagues.