Meet ⋮IW
We are an IT outsourcing company operating from our administrative office in Bitola, our branch offices in Prilep, and Skopje, Macedonia, and Amsterdam, Netherlands. Our organizational structure is an open one, meaning our employees are organized into teams. Teamwork, boundary-less, sense of community, caring and trust are things that build strong mutual relationships among ⋮IW employees.
Core values shape and support the way a company works, its culture, vision, and identity. These are our core values or as we call them our guides that lead us on our way to success:
Adventurous Growth
Unquestionable Integrity
Devoted Family
Abundant Wealth
Absolute Fulfillment
Unconditional Contribution
What is special about us?
We are all devoted to Creating and Maintaining a cohesive Family-Oriented Culture where openness and communication are paramount, and Everyone Shares their opinions and Challenges Others to Build an Outstanding Knowledge and Wealth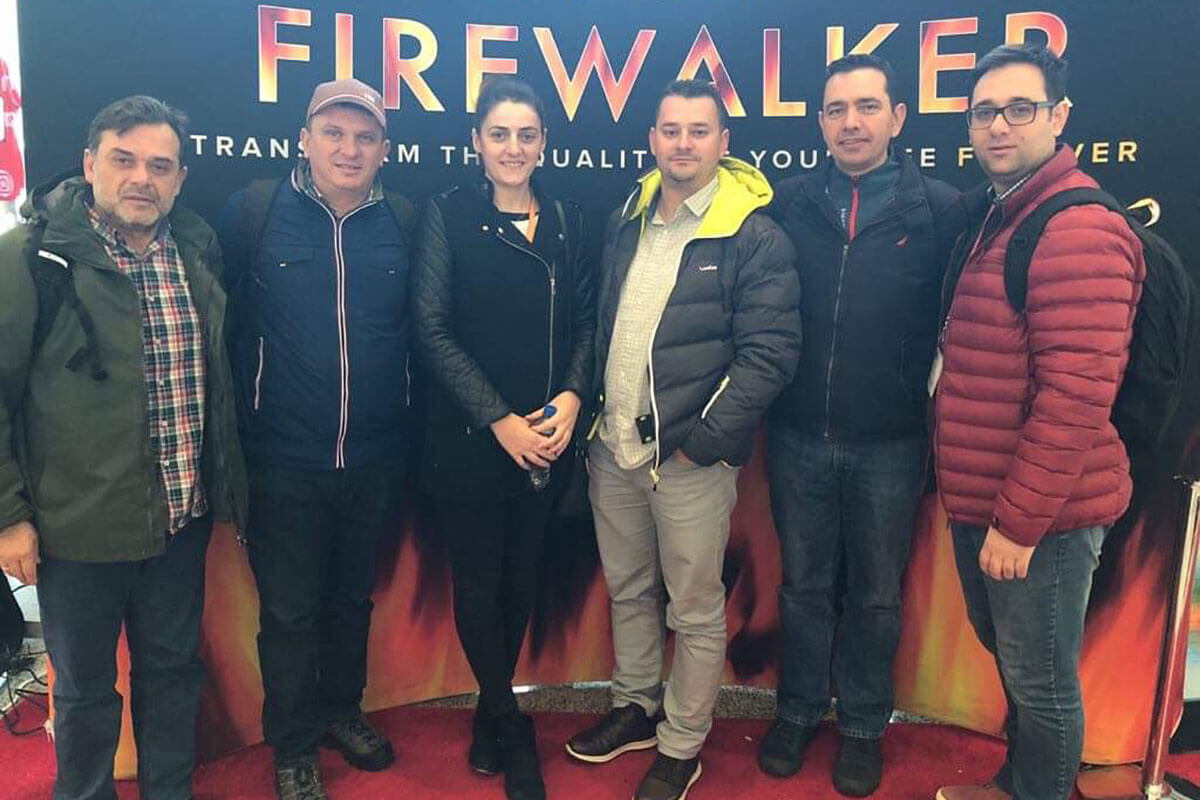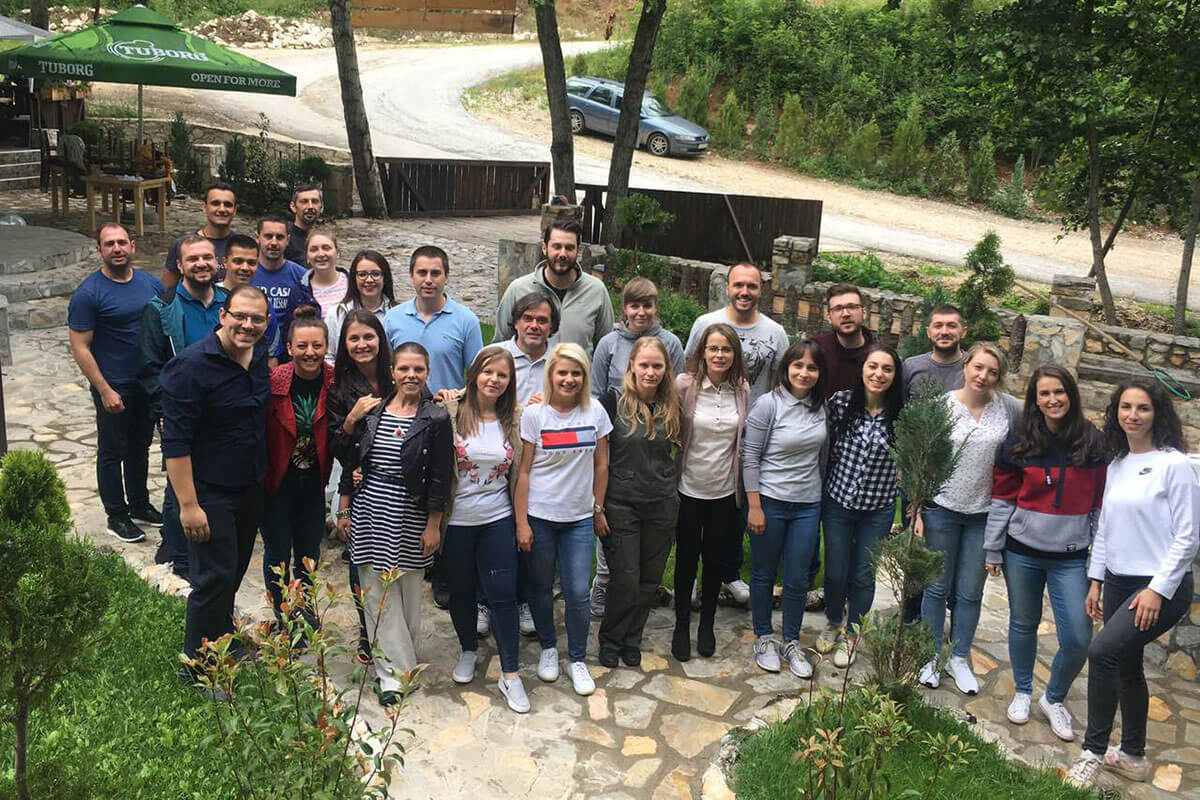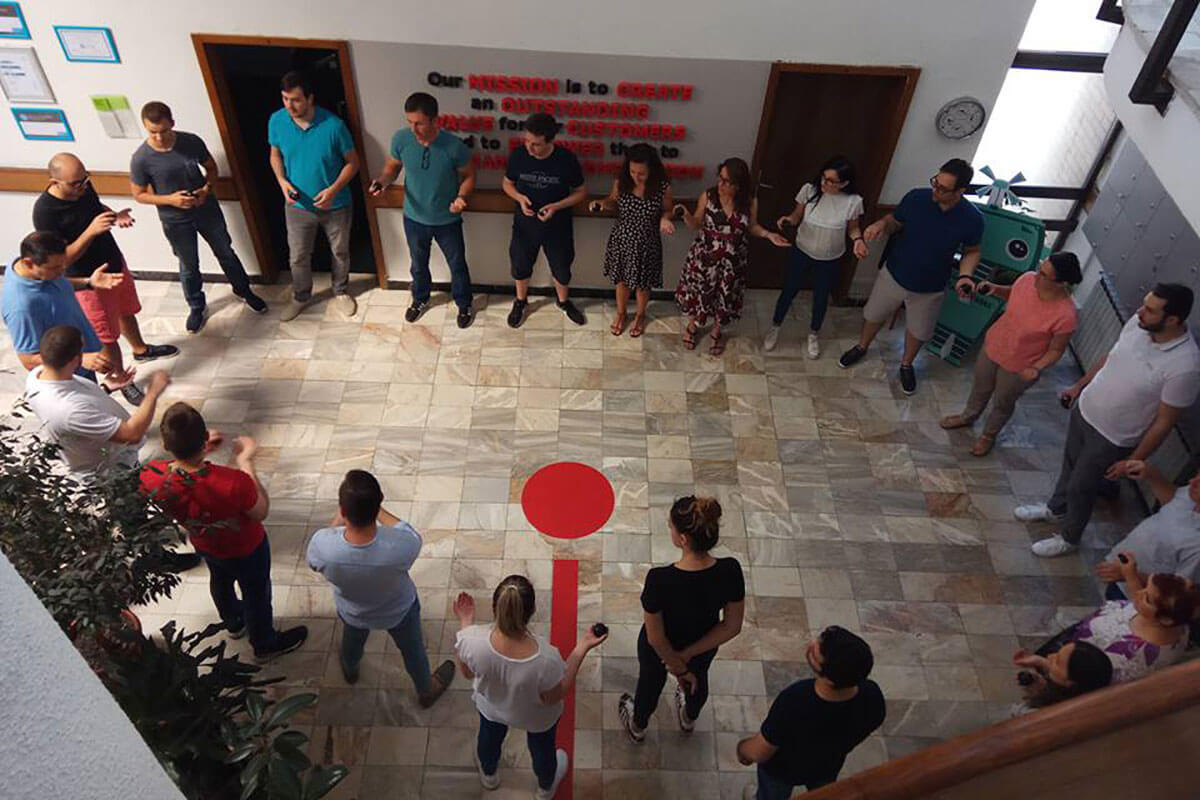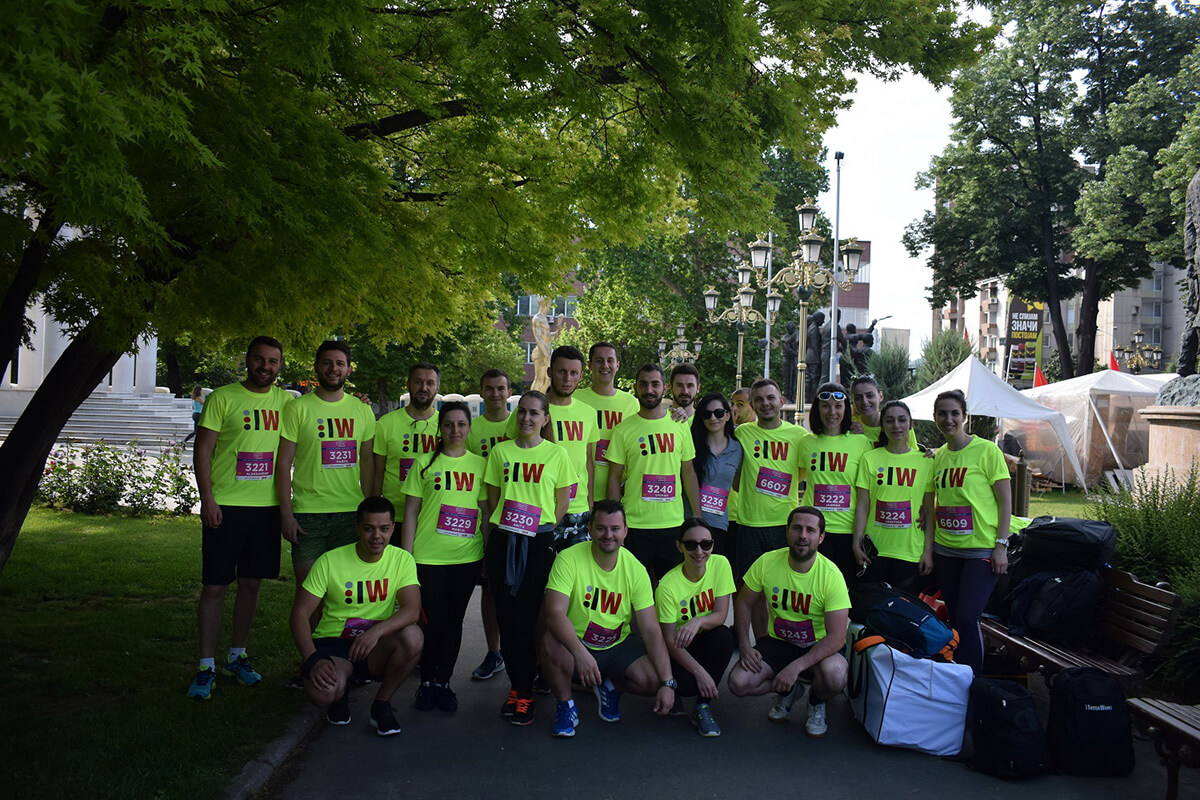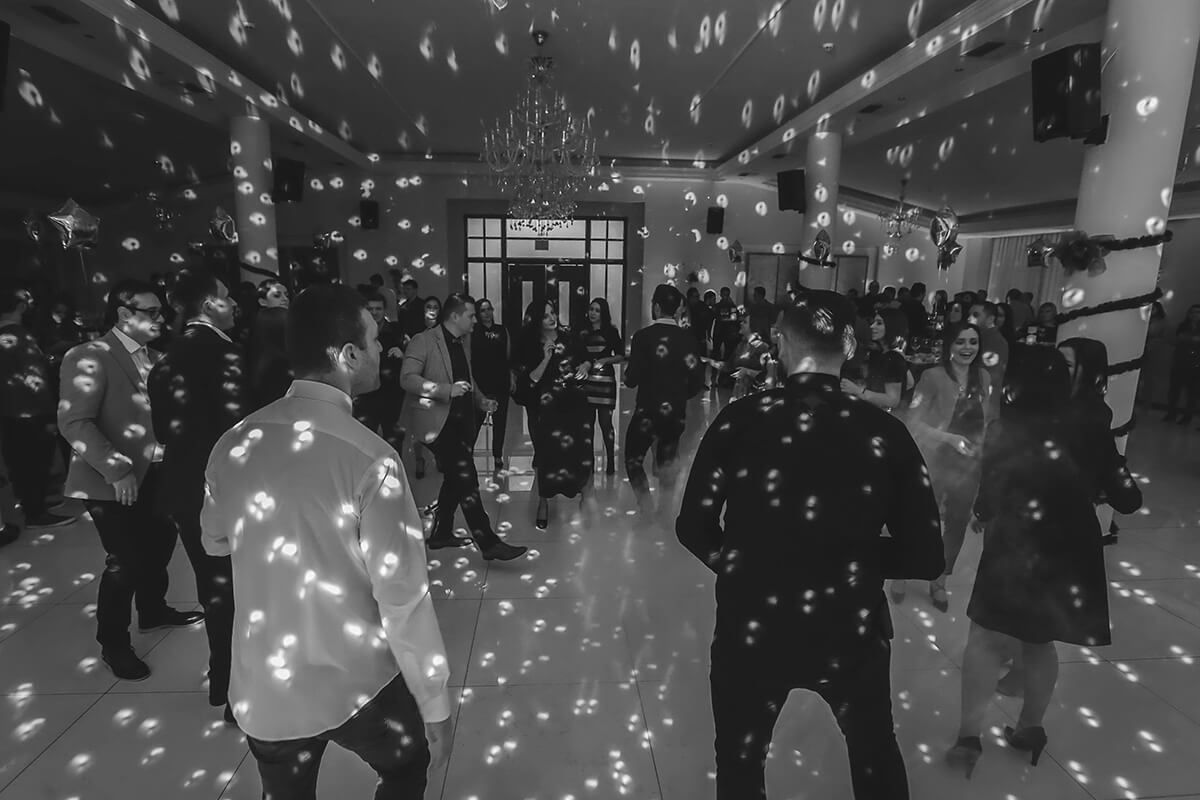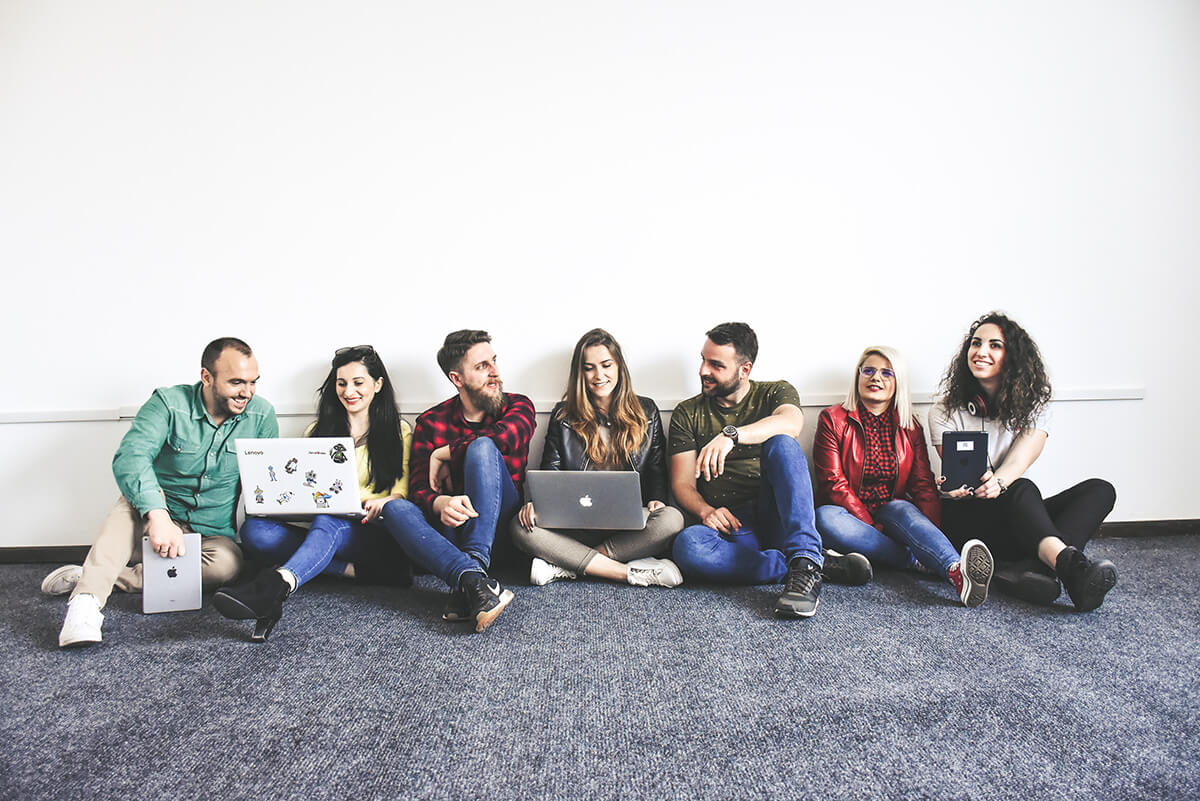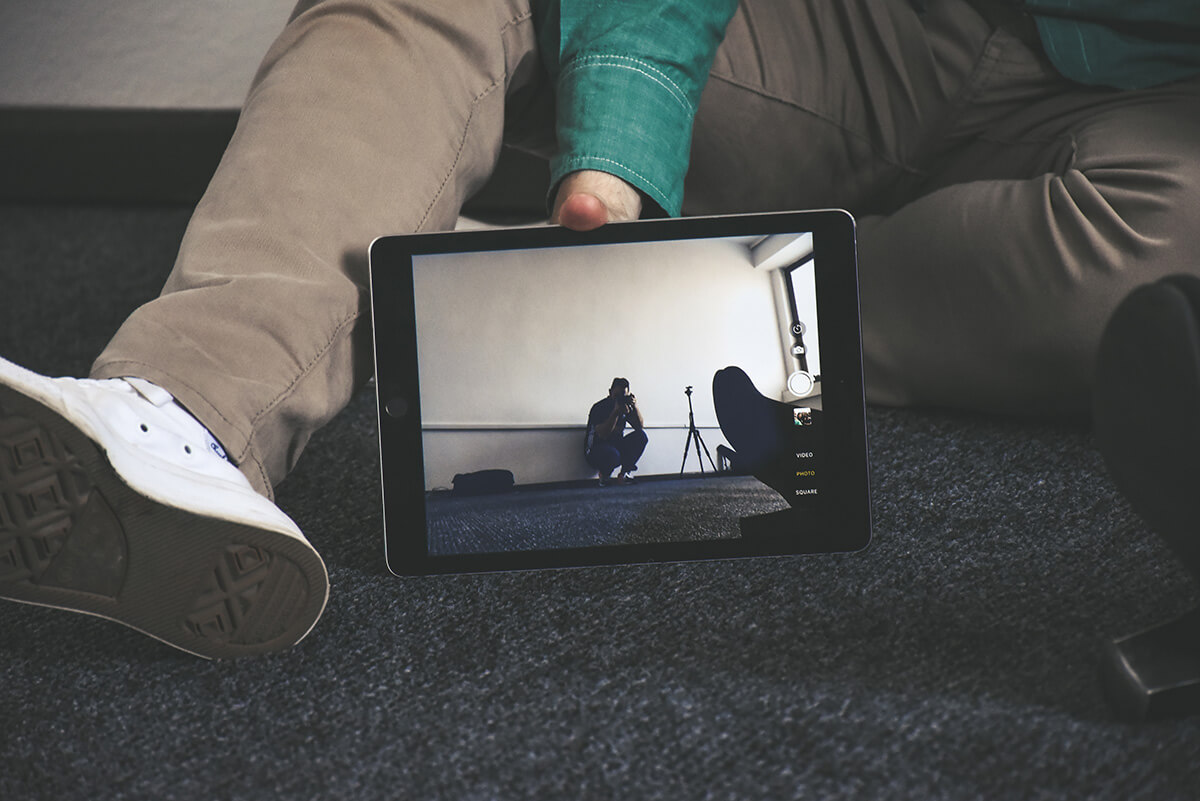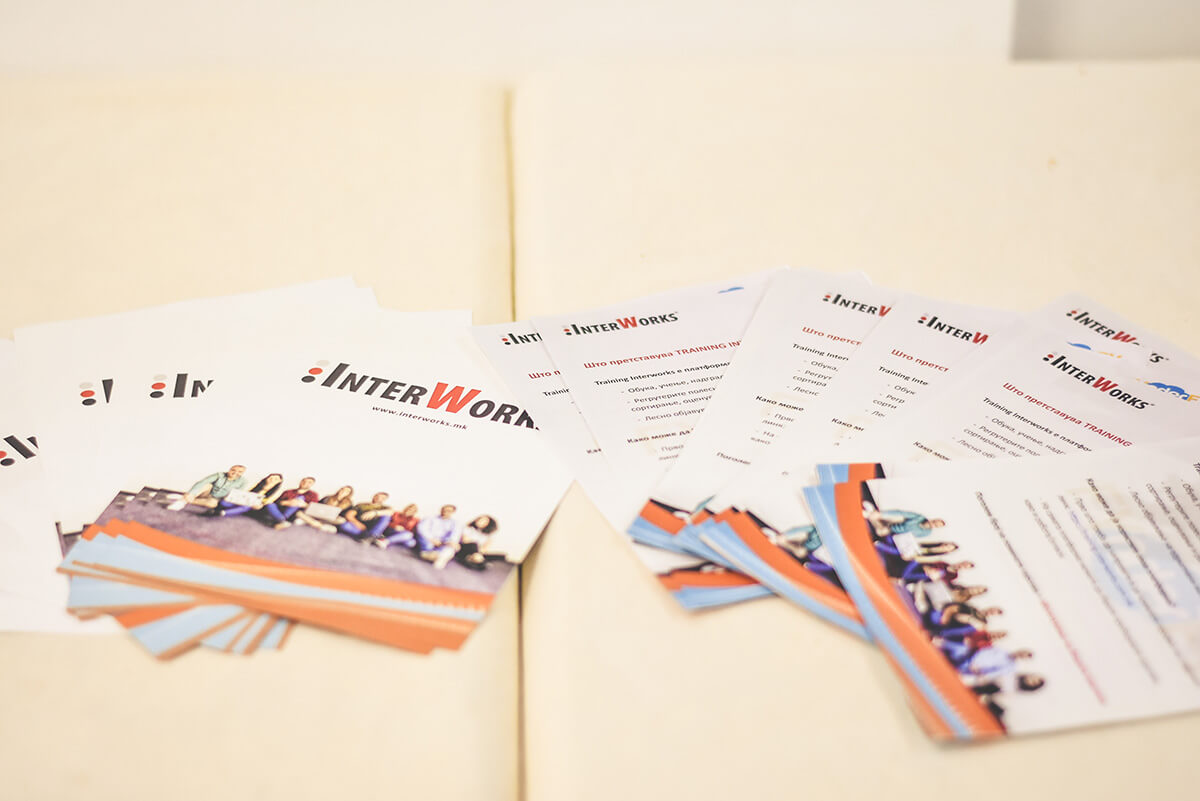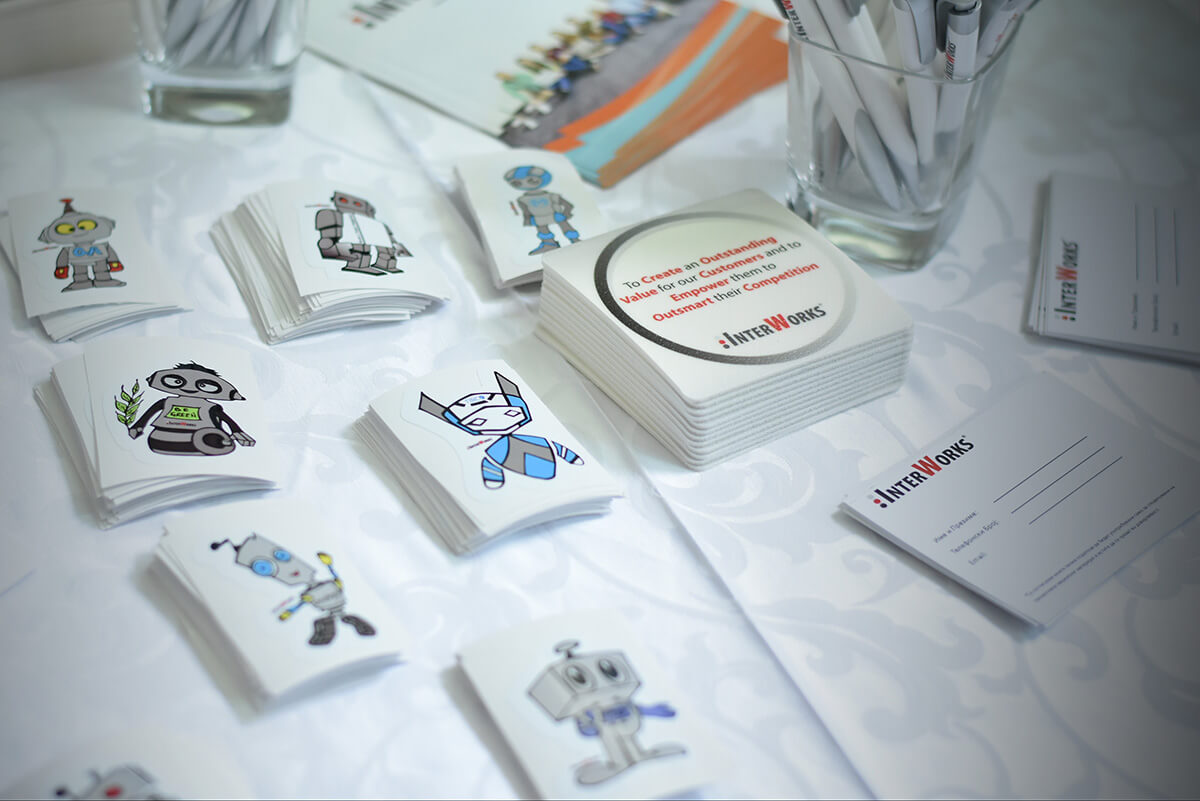 What should be special about you?
We are in the look for top talent to work alongside our tech gurus. If you:
Are eager to learn new technologies
Love what you do
Want to share your knowledge
Are a team player
Think out of the box
Are generous and humble
Recruitment Process
Apply
CV Review
Interview
You are hired
What is like working at ⋮IW?
One of the best things about working here is the feeling of belonging to a huge family where everyone has your back. People are super smart, super kind and willing to grow constantly. Whether it is to learn new technology, finish a great project, get married or just have a fun night out, they all love challenges. But experience speaks better than words, so check our open positions.
Career @⋮IW
If you are a highly enthusiastic and technology-driven individual, wanting to work in an ever-changing, challenging and positive surrounding, in a company open to new technologies, practices and integration tools new to the market, and even more a place where you will be constantly pushed on your way to accomplishing your goals, join us.