24/7 Support for People and Businesses
IWFirstCall is a certified 24×7 Customer Care Center, offering NOC support, optimization, design and build services for enterprises, and communications service providers. Our solutions significantly improve the support provided to partners and clients, customers and end-users.
With our internal NOC operations we strive to improve efficiency and shorten response times. We provide best practices in consulting to optimize, design and build NOC operations, frameworks, and procedures. Proactive 24×7 NOC support is provided with several options, including North America, EU, UK or global integrated NOCs.
IWFirstCall's 24×7 staff provides a hands-on approach to incident resolution for technology infrastructure support.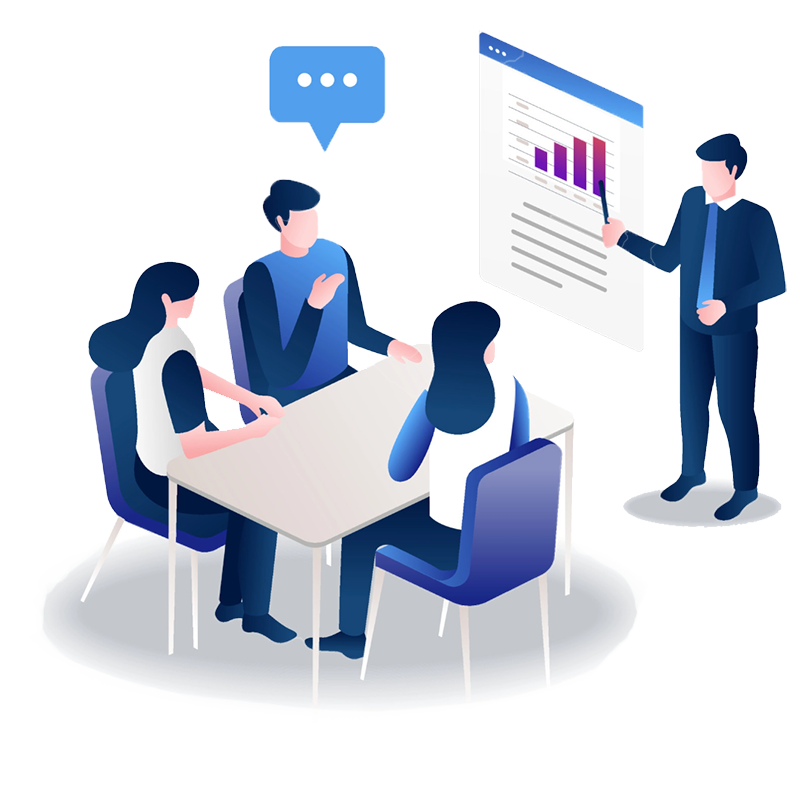 A few things we are great at
We are experienced in a variety of operating systems, networks, and databases. We work with just about any technology that a small business would encounter. We use this expertise to help customers with different sized projects enjoy professional IT L1, L2 & L3 support.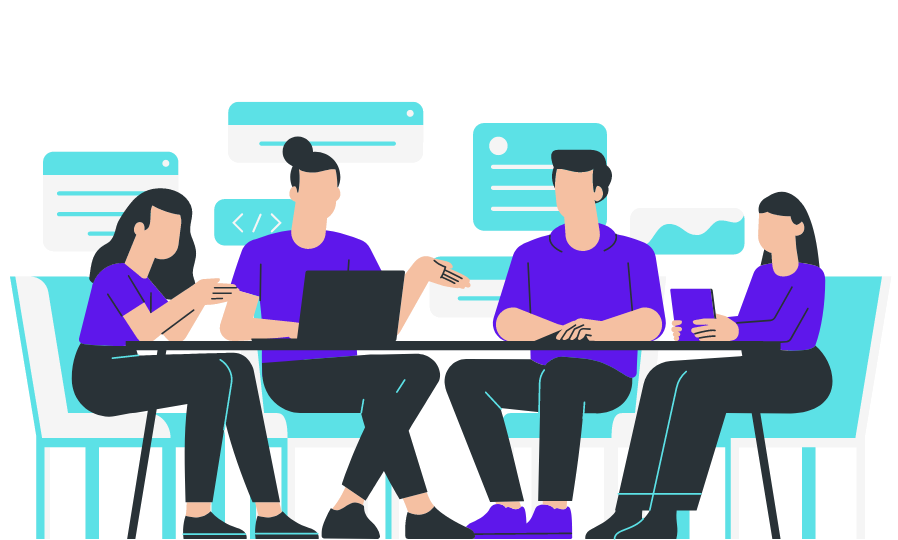 Network Operating Center – NOC
We provide services that are responsible for detecting failures, access network, connectivity, communication equipment alarms, and other performance issues that may affect the infrastructure network and some of your services
Help Desk Services
Our Help Desk is the one that solves the customer's problem with little downtime, continually making efforts to improve. Customers are able to use self-service or contact a help desk agent when they need answers or step-by-step instructions.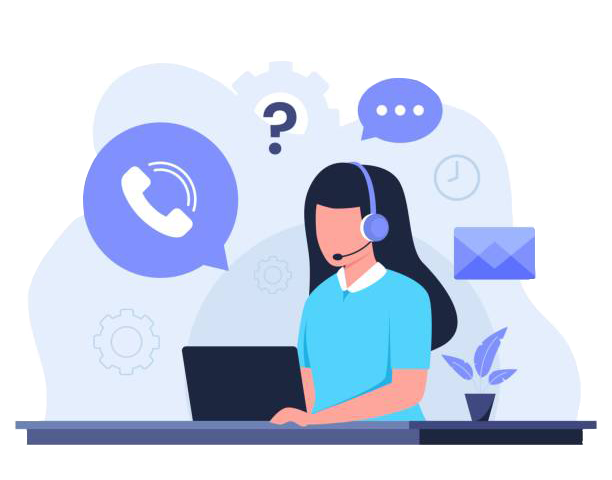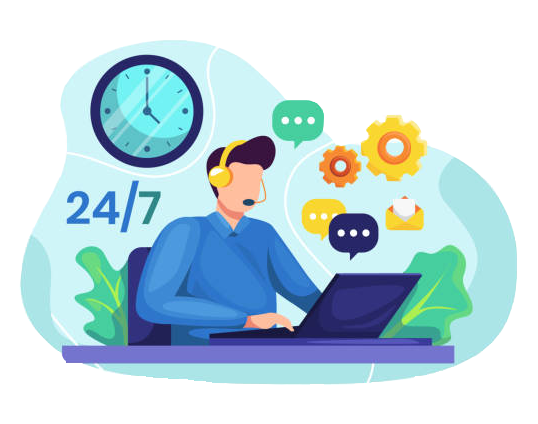 Call Center Services
We are happy to assist you in the back office by taking over your most critical activities with a friendly and competent call-taking on behalf of your company.