Aleksandra has been at ⋮IW for almost five years. She joined ⋮IW's family because she saw that ⋮IW isn't a steady place, but a dynamic one with a desire to pay attention to its employees' personal and professional development and to cultivate their skills.
Read more about Aleksandra's story.
1. How long have you been working at ⋮IW and why did you choose to work here?
I have been working as a Technical Consultant at ⋮IW almost five years and I recognize Interworks as a company that values its employees and encourages them to speak and share ideas. It has an awesome reputation supported by great company culture and values. When I was researching this company around 5 years ago, I saw that ⋮IW has an obvious desire to cultivate each of the Inteworks' employees skills which was very impressive for me. I knew that ⋮IW is not a holding cell, rather it's a stepping stone.
2. What is your biggest achievement to date – personal or professional?
My 2-year-old son is the biggest achievement in my life. As for professional achievement, I believe that we should always look to achieve more than what we have achieved today.
3. What do you like most about your job?
My job throws challenges everyday…I need to look at the product from different perspectives and test it with different expectations. As a QA engineer, I need to improve my analysis power, to learn new tools and to implement that knowledge in real life.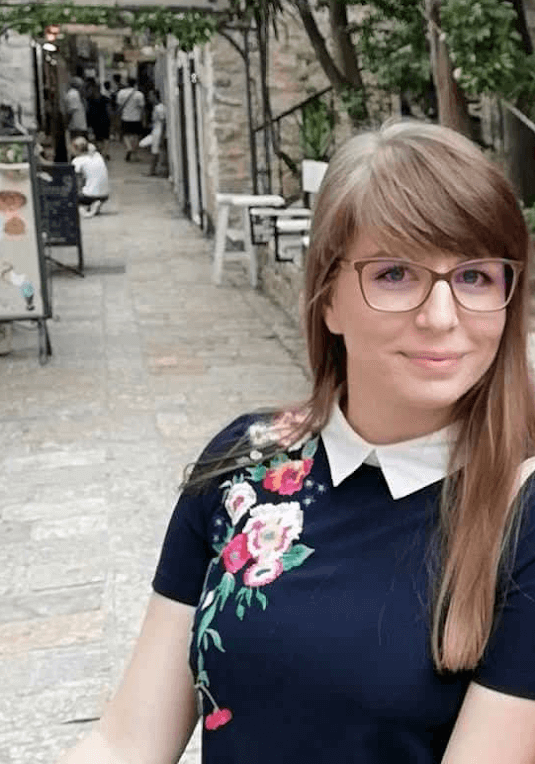 4. If you ask your colleagues to describe you, how would they describe you in three words?
I believe they will describe me as: Responsible, Calm and Agile.
5. What do you find the most challenging at ⋮IW?
There are a lot of challenges in my job… the one that i can choose is that QA always gets it last :).There is never enough time to thoroughly test.
6. What does Aleksandra look like outside the office?
Outside of office I'm trying to spend time with family as much as i can. I'm usually playing with my son, almost every day we are going for a walk around the town. My spare time I'm also using to see my friends.
7. What advice would you give others looking to pursue a career at ⋮IW ?
Always be ready and willing to adapt since technology is rapidly changing and Believe in Yourself.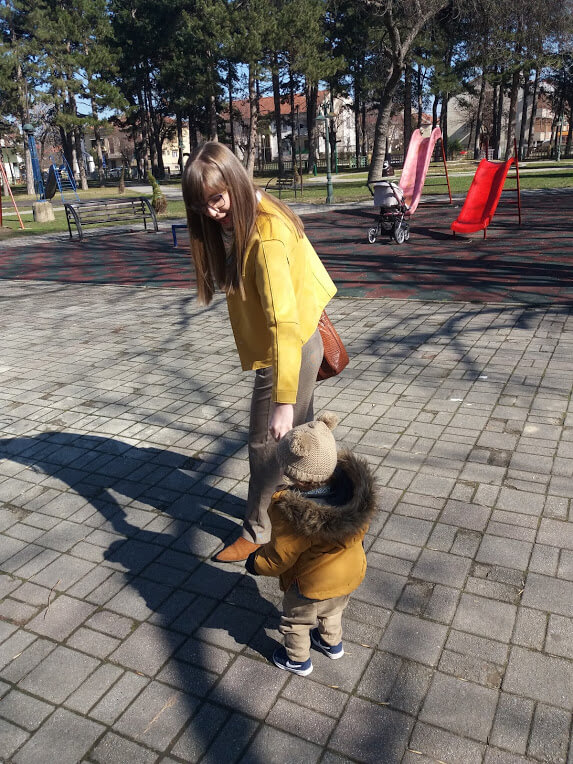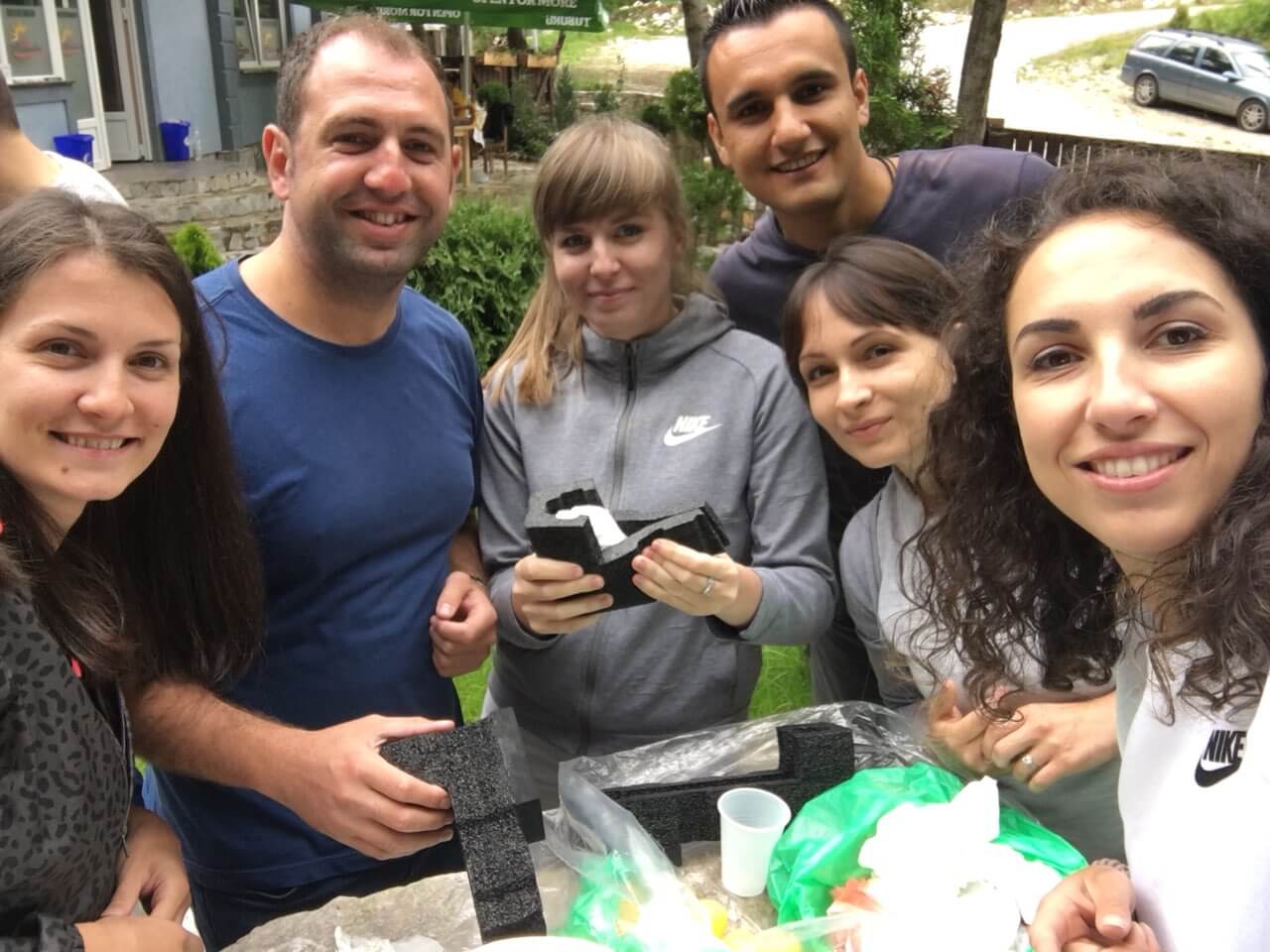 Author
Andrijana Dimitrievska
Latest 5 posts from Andrijana