⋮IWConnect is an IT outsourcing company that provides its Clients a full spectrum of software development and support services from a dedicated offshore center in Bitola and its branch offices in Prilep and Skopje, Macedonia.
We bring a unique combination of a proven offshore engagement model, high quality, consistent development process, deep technical expertise, world-class infrastructure, and a sense of teamwork…a combination, which results in on-strategy, on-time, and on-budget projects. We use compact expert project teams that deliver high-value, measurable results by working collaboratively with clients through user-centered, technology-based and business-driven solutions methodology. We believe this approach enhances return-on-investment for our Clients by significantly reducing the time (Client's money) and risk (Client's success) associated with designing and implementing business and technology solutions. In addition to pure offshore outsourcing, we provide near-shore staffing where our consultants travel and work onsite alongside with the Client whether that is in the EU or the USA. We also provide a OneSource offering which combines the two models for the best delivery capabilities and greatest risk/reward ratios.
Some of the services that we provide are:
Application, Process and Data Integration: SnapLogic, MuleSoft (Anypoint Platform), Tibco (Business Works, BPM, Business Events)
Cloud solutions: Amazon Web Services and Microsoft Azure
Custom application development: .NET, Java, PHP, Node.js, Angular, React
Mobile development: Android, iOS (Swift), Xamarin
QA: Functional, Regression and Performance testing using SoapUI, JMeter, Selenium, Appium, AWS Device Farm, Xamarin Test Cloud, SpiraTest
Support and Configuration Management: 24×7 support, problem triaging, environment monitoring (Nagios, AppDynamics, Datadog), Jenkins CI/CD, Scripting (Linux Shell Scripts, PowerShell Scripts)
Data Management: Data Warehouse, ETL, Redshift, Snowflake, R, Elasticsearch, Blockchain, Kafka, Apache Spark
Business Support: SCRUM masters, methodology,  Atlassian Jira (Jira Service Desk, Jira Software, Confluence, Custom Workflow, and Plugin development)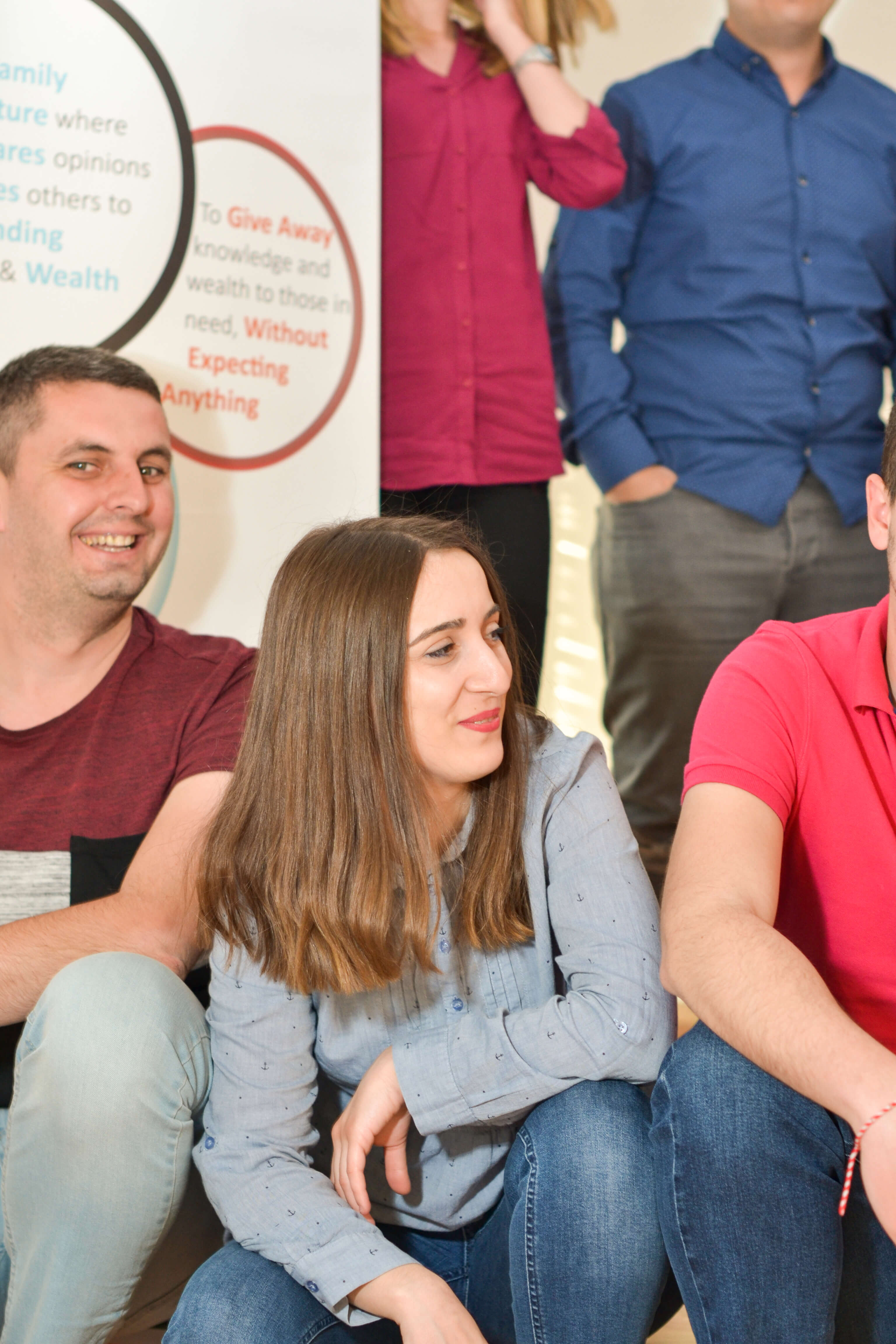 Our project's durations range from a few months to a few years engaging several resources to tens of resources. We are extremely proud of our 100% referencable track record with multiple Clients in the USA as well as the EU. Our portfolio of projects covers multiple industries such as Telecommunication, Energy, Government, Finance, Healthcare, Medical Management, Banking and Retail, to name a few. We have engaged and completed projects with some of the leading companies in each of the above industries.