When working from home the face-to-face interaction is impossible, so the only thing that remains is online communication. And when we are supposed to sit at home that's of utmost importance.
How to stay connected to your team while you are working from home, and at the same time be productive?
Communicate often
There are a lot of tools out there that can be used for communication, such as Slack, Skype, Teams, etc. Open a channel for your people and start sharing progress updates there. This will keep everyone in the loop and engaged.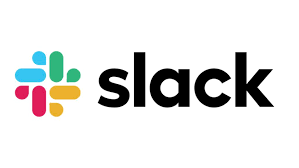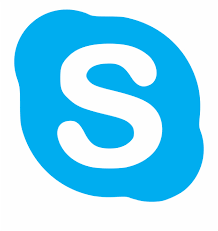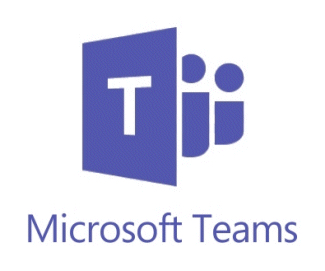 Make space for fun
You shouldn't forget the fun part of the communication as well. Since the option to just share a joke in the office is limited, transfer it online – make a channel devoted only to sharing jokes via GIFs, jokes, emojis, etc. But, don't forget to set some rules to be followed.
Virtual 'water cooler'
When in the office, we usually go to the kitchen, balcony, or other open space for a cup of coffee or just to relax with small talk. Replace this habit by setting a reminder to check your colleagues regularly by using chat messages or even calling.
Collaboration
Regardless of the location, you should make sure that the collaboration level is high. Following three ways how you can do it: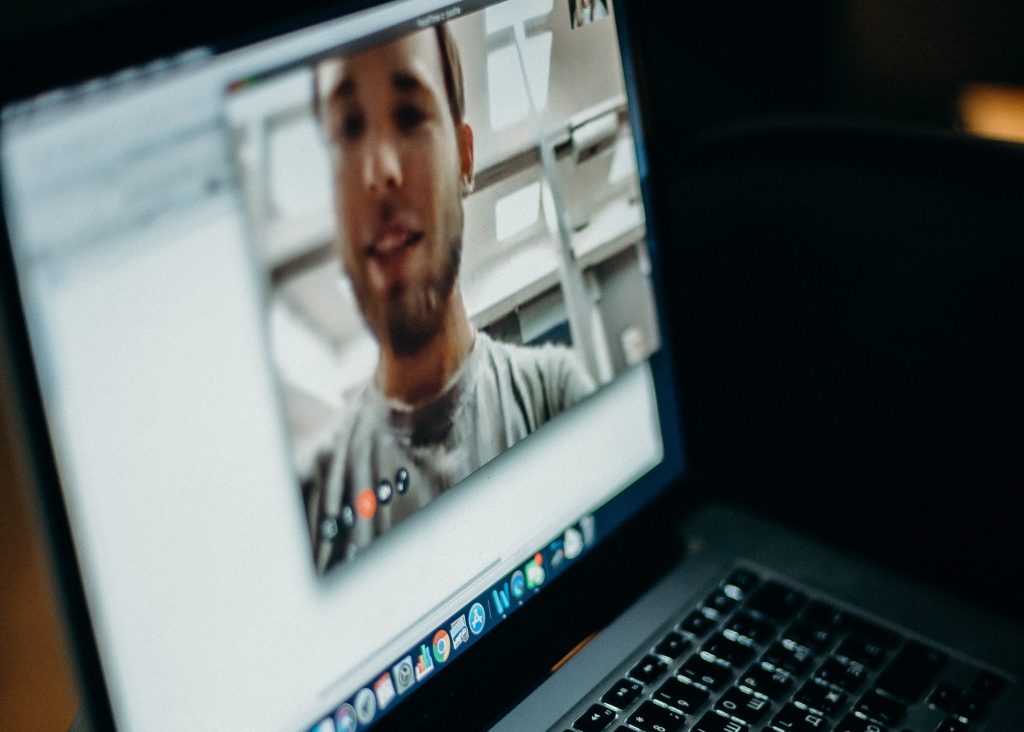 Video on (when possible)
Whenever there are meetings, make sure that you have the video on – of course, if possible. Video on makes the meetings more engaging, warm, and moreover you can see the facial expressions of each of the participants, which on the other hand will increase the connection.
Switch to digital events
Technology has given us a lot of possibilities – one of which is to replace the on-the-spot event with digital events. If you have been planning to have a conference, seminar, or some training, now you can take that online. The tools, such as YouTube with OBS studio, Zoom, GoToMeeting, etc. make the digital events displayed to a broad audience possible.
Virtual 'huddle'
Making quick calls on Skype or Zoom with your team, or collaborators, are really effective as everyone will be aware of what you are doing and whether you are on the same page. Furthermore, it will increase the connection just as with the video aspect of the Collaboration part.
Be included
To provide comfort to your team, and your collaborators as well, you should be as present as possible. Show the people that you are there for you, and will help them overcome everything that comes. To do that, you should: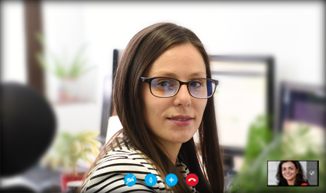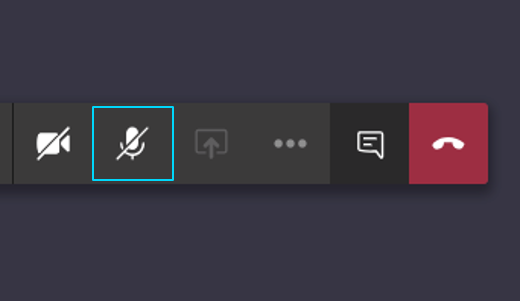 Be present and respectful
The number of meetings during this time is increased, so whenever you have a meeting limit multitasking. Turn on your video so that people know that you are present and put your focus on one person. Most importantly make sure that you blur your background as it might cause distractions and you will also protect your privacy.
Pause for others to speak
When having a meeting with a lot of people distractions might appear and also it can be tough to communicate easily, as most of the people would want to say something. To make the process easy, all should be aware that almost everyone has something to say, so pause for others to speak.
As long as everyone is aligned with what should be done, and everyone is aware of the importance of communication and collaboration when working from home – this is really possible.
---
Other related reading materials:
Author
Andrijana Dimitrievska
Latest 5 posts from Andrijana