Welcome to the 2nd edition of our monthly newsletter, ⋮IWConnect Today. We are in the midst of the summer and summer makes us happy. Our colleagues have started their summer vacations and contrary to last year, they can now enjoy the sea and beach. And because we all love summer and during summer we make the best photos, each year we organize our Summer Photo Contest which includes our employees sending summer photos to our marketing team, and then a jury decides which photos will win the contest. We will announce the winning photos once the Summer Photo Contest is over.
The top 3 things that we recommend reading for this month are:
Our Hero for July
It is our practice to recognize individuals who have outperformed themselves during the month. Usually, this is the most difficult thing to do, as everyone is always giving their maximum and even more. Thus, our hero for July is Dimitar Egumenovski.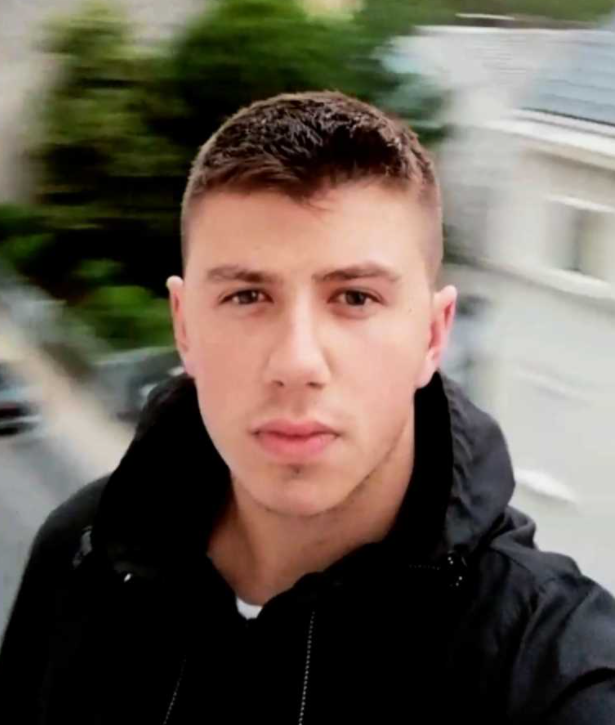 Kudos to our colleague Dimitar Egumenovski since he is our hero for this month.
Dimitar joined ⋮IWConnect in 2019 as an intern in the Cloud Practice. Soon after his internship finished, he became our colleague. During his years at ⋮IWConnect, he participated in a lot of projects, and contributed a lot.
Congratulations!
#I❤️⋮IWConnect
We decided to ask our colleague Dimitri what he loves about ⋮IWConnect? Here is what he said: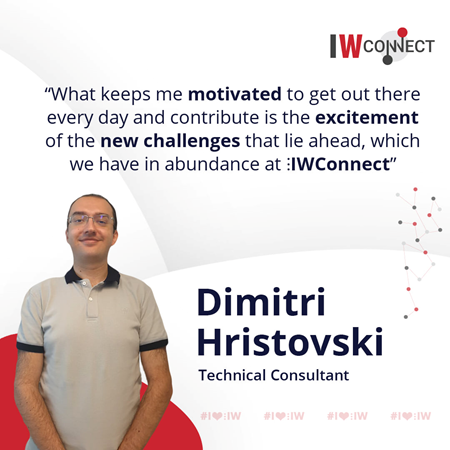 Dimitri is part of ⋮IWConnect for more than two years now, and he is located in our Skopje office as part of the SnapLogic team.
⋮IWHeroes Lesson Learned
As part of celebrating our successes and accomplishments, we have an internal ⋮IWHeroes event, where our colleagues present projects they have worked on, the challenges that they have encountered, and the lessons that they have learned. This is our lesson for July.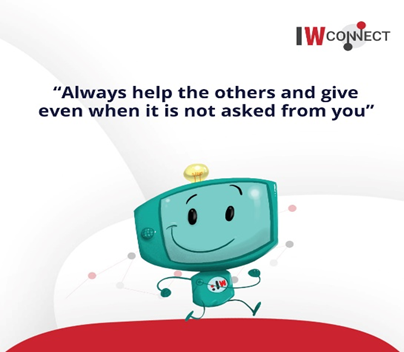 Events
We began this summer organizing a Summer Internship program in our office in Skopje.
At ⋮IWConnect we strongly believe in the spirit of sharing knowledge and helping students gain practical experience. Five energetic and ambitious young minds are already working on enhancing their skills for a month now. Read more about their experience so far: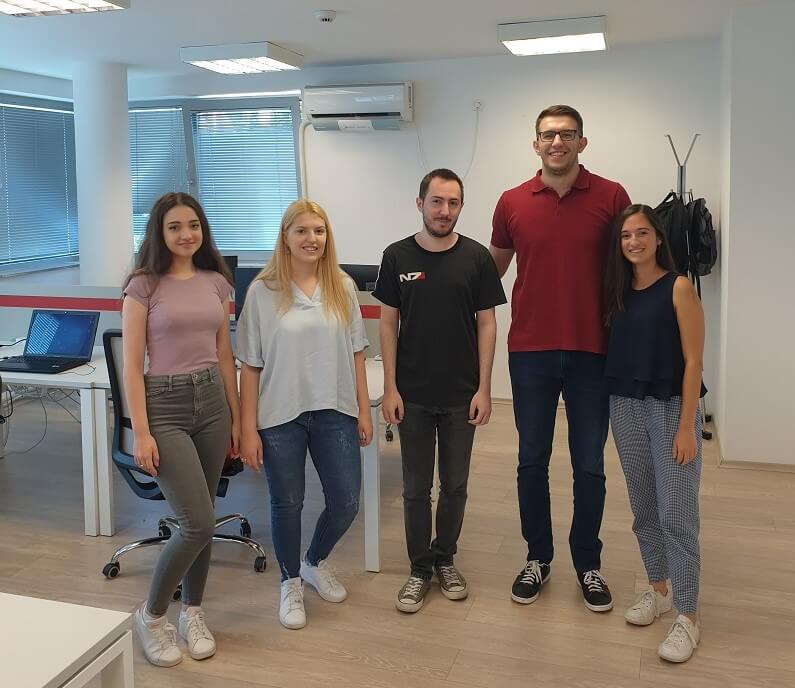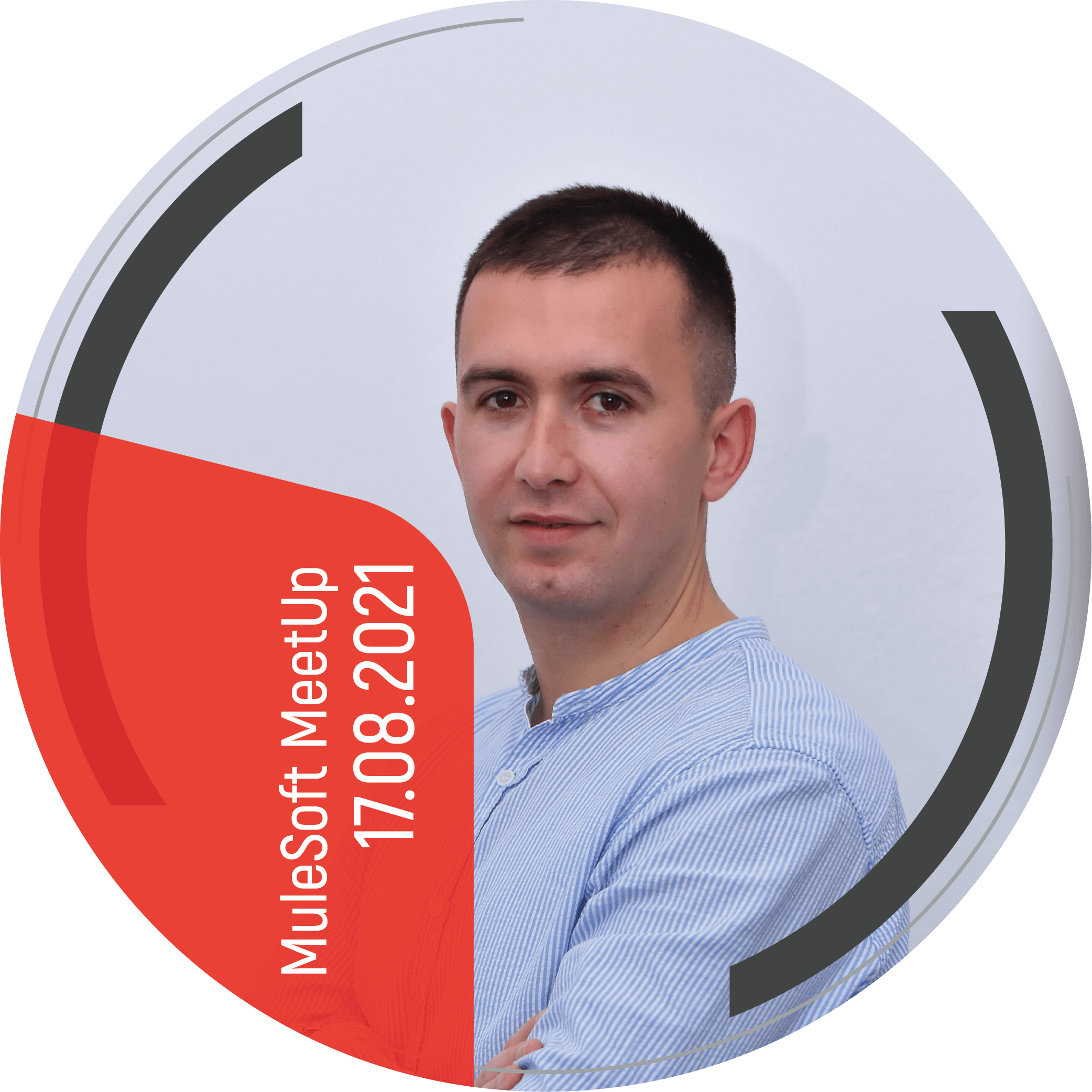 Not long ago we announced that we have organized the first MuleSoft meetup group not only in our country, but also on the Balkans. The meetup group is organized in collaboration with MuleSoft. Today, we are excited to announce that we are hosting our first MuleSoft MeetUp!

On 17 August at 5 PM (CEST) our colleague Sasho Rajchin Rajchinoski will talk more about the Functionalities of our custom monitoring and alerting tool.

Find out more

Our BIG WINS
What are our big wins for July?
31 new certificates
3 new employees
2 events
Learn, Grow, Inspire, Succeed
Every month we create different blog posts which are related to technology and our colleagues' lives. Following are our recent five blog posts. And if you want to check all of our blog posts, visit our blog page.
Become our Hero!
Looking to integrate yourself into the right team? Look no more!
We have open positions for an Integration Developer and a Senior Integration Developer to join our team.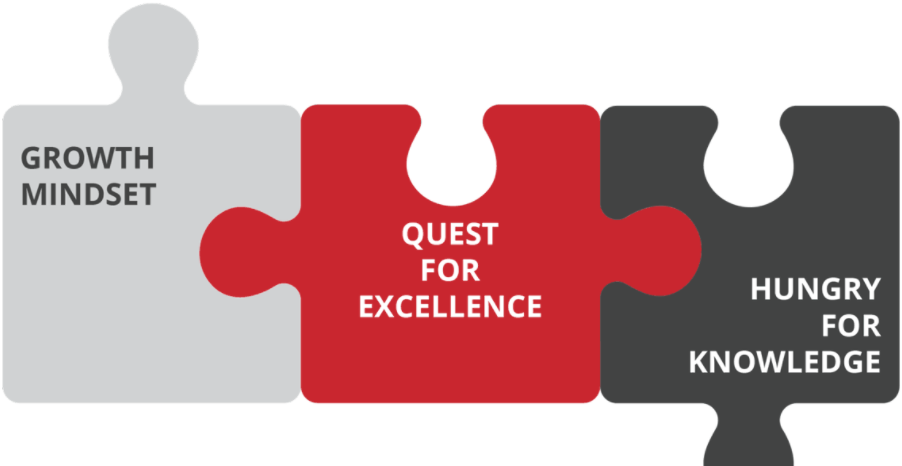 Get to know us
If you want to see what you will experience here besides work, check out our LinkedIn, Instagram, Facebook, Twitter, and YouTube accounts.
This was the second edition of our ⋮IWConnect Today newsletter. We promise more interesting stuff in the future and a peek into the everyday life of our colleagues. Expect to hear from us at the beginning of each month. If you want to be part of our newsletter, or you want to be part of our blog post section, you can contact us via the contact form below.