The article was originally published in Macedonian language, and can be found on the following websites:
In the last two years, we are all facing a situation that made us live differently. The pandemics changed our lives completely, forced us to a new setting, and divided us from our closest ones and colleagues as well. Working from home became the new normal and we were seeing new and old colleagues on Skype or Zoom only. That distance and the inability to hang out and create memories inspired the marketing team of ⋮IWConnect to think of activities that can help us stay connected, all the while respecting COVID-19 measures.

We had a lot of ideas, but this year the summer Olympic Games in Tokyo were occurring, which motivated us to do something that no other company in Macedonia has done professionally, i.e. we decided to organize our Olympic games with sports that allow amateur competition. We decided to put together 14 sports that would occur in 8 weeks. That was something that needed a lot of organization and preparation. First, we needed to create the needed equipment for the sports, and second to find venues and places to perform the activities.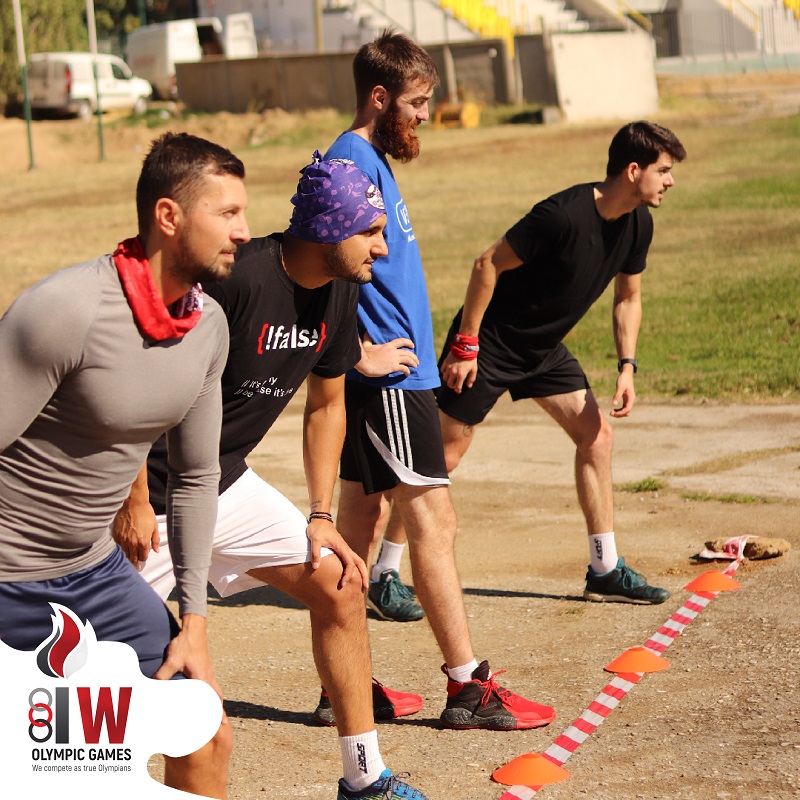 The sports we organized were the following:
Basketball 3х3
Handball
100 meters race
800 meters race
5km race
4x100m relay
Archery
Swimming
Table tennis
Biking
Throwing a spear
High Jump
Long Jump
Shoot put
To put together all of these activities we have to say a big thanks to a couple of schools that helped us do it and supported the whole process. The Highschool from Demir Hisar gave us their sport gym and sports field, where along with professor Heston Karchevski we made a sand terrain to perform the long jump, and we provided the equipment needed for a high jump. The Agriculture school in Bitola also gave us their gym to play basketball and handball, and the school Todor Angelevski helped us with the equipment in those same sports.
Besides having everything planned carefully and to the smallest detail, we were not sure if the employees would like to participate and compete in these sports. To our great surprise, around 70 employees applied and we divided them into 8 Olympic teams willing to compete and hang out.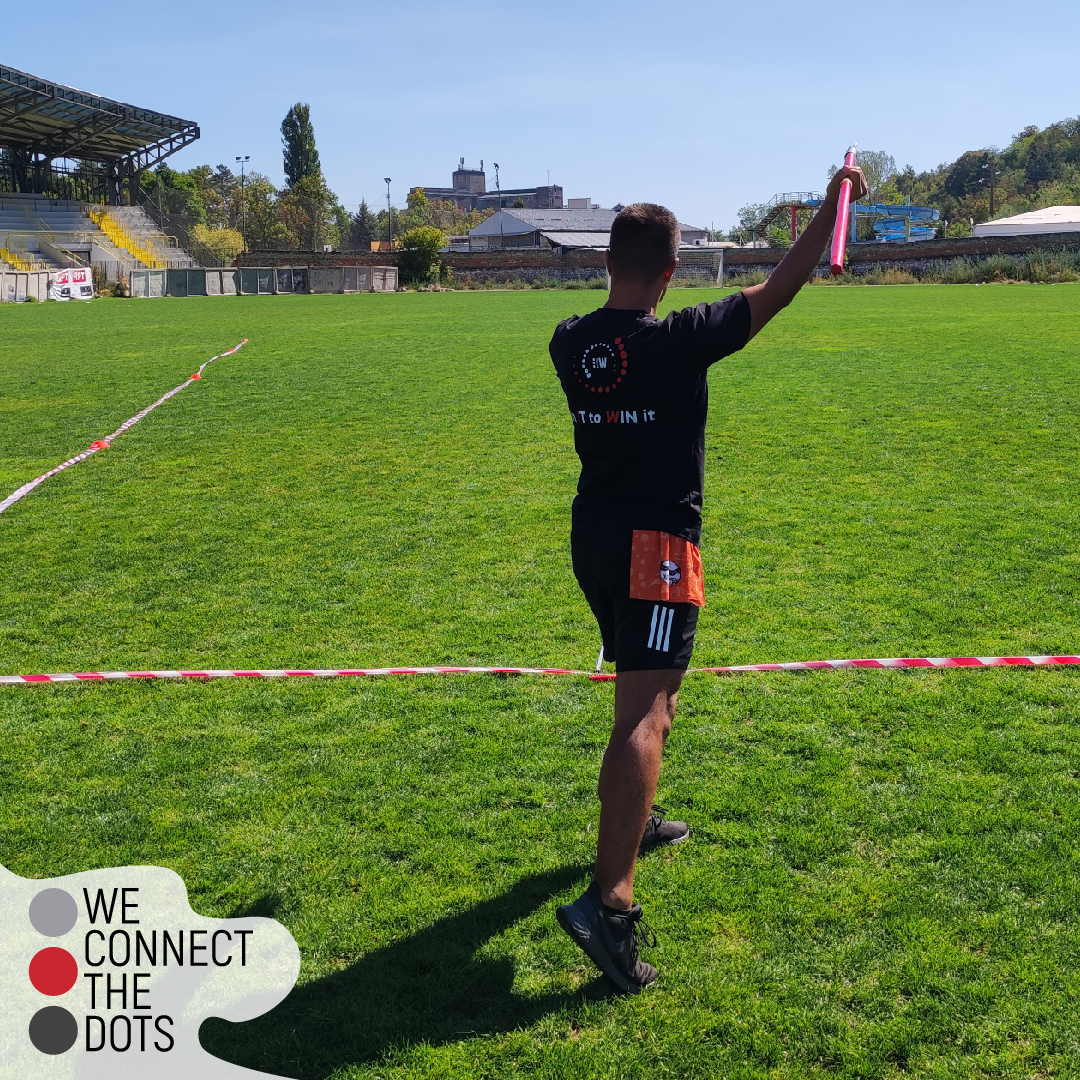 During the competition, we had some hard cheering, rivalry among the teams but ultimately fair play and hanging out. The games helped create new friendships, discover new talents, and create many memories.
At the end of these two months, we gave 104 medals in each of the sports and got our Olympic Champion Team, according to the score from all sports on the first edition of the ⋮IW Olympic games. Congrats to Red Hot Chilly DOTS on their win!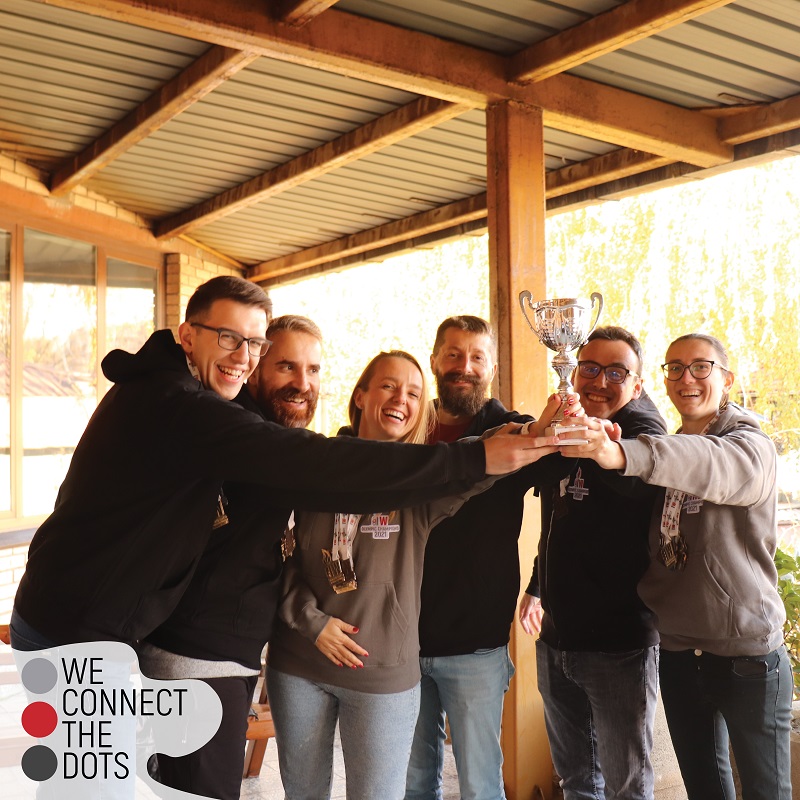 After the whole cycle, we managed to surpass our expectations as a company and we decided to turn this into a tradition, and as such have it organized each spring.
P.S. If you want to see how ⋮IW Olympic Games looked up close don't miss our video. And in case you want to see pictures from the event check out our social media profiles on Facebook and Instagram.